https://clujxyz.com/s/8bao1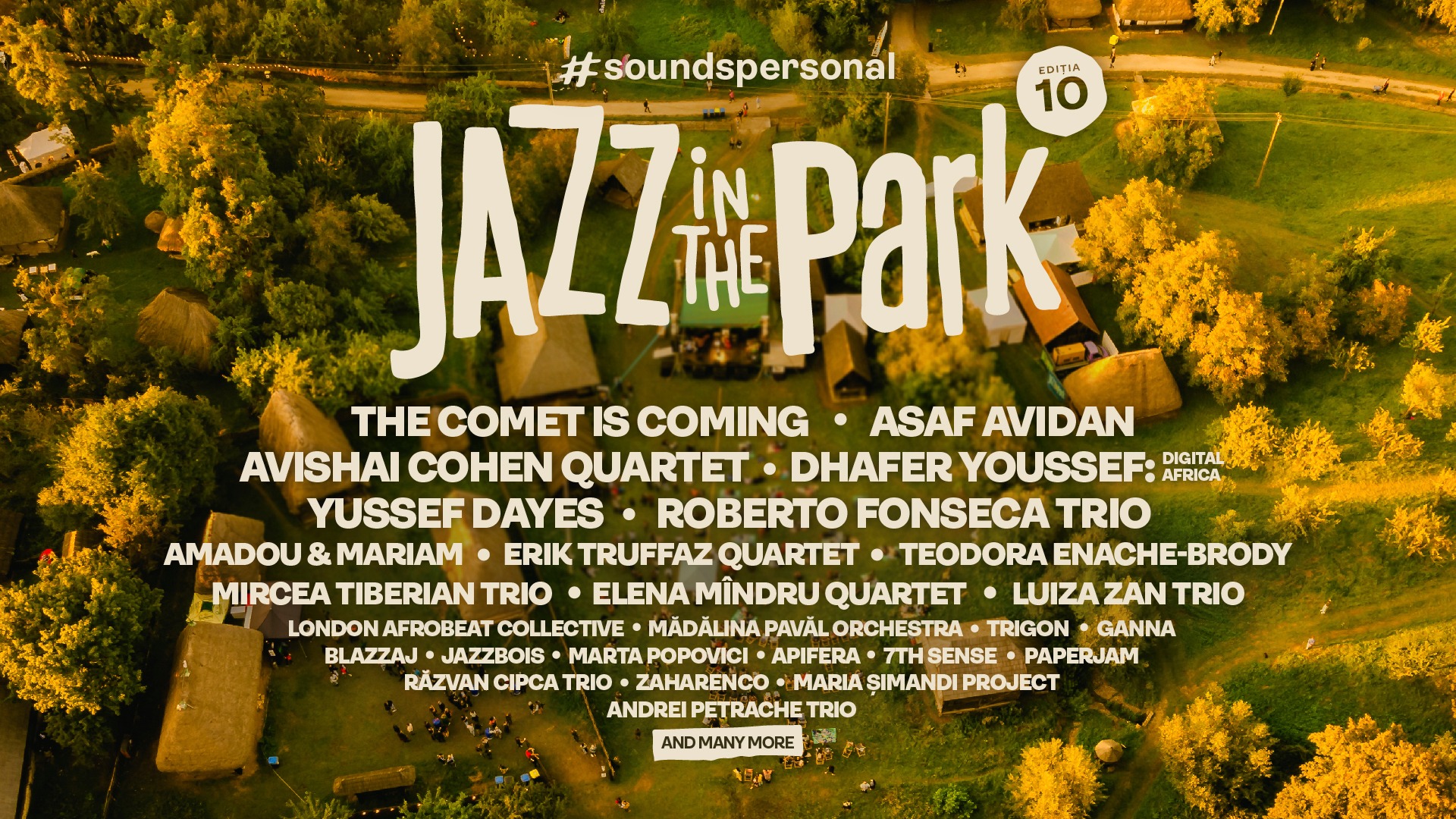 Jazz in the Park is a contemporary jazz festival designed to change mindsets and remove jazz from the category of "unapproachable" genres, musics that require initiation and prior effort, and place it on a much more accessible public level and accessible.
THE MUSIC
This year you will be part of a vibrant, eclectic journey through different musical styles – from contemporary jazz, jazz fusion, non-jazz to alternative/indie, funk-rock or post-bop – which will cause you emotions that you knew you could live them.
ACTIVITY
Designed to complement the effervescent lineup, the festival activities will offer you unique and memorable experiences. Vinyl fairs, exhibitions, workshops of all kinds, open discussions, music lessons and much more that will be prepared especially for you.
https://clujxyz.com/s/8bao1