Transilvania International Film Festival 2022 | TIFF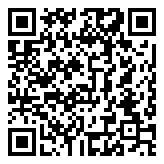 https://clujxyz.com/s/rdamb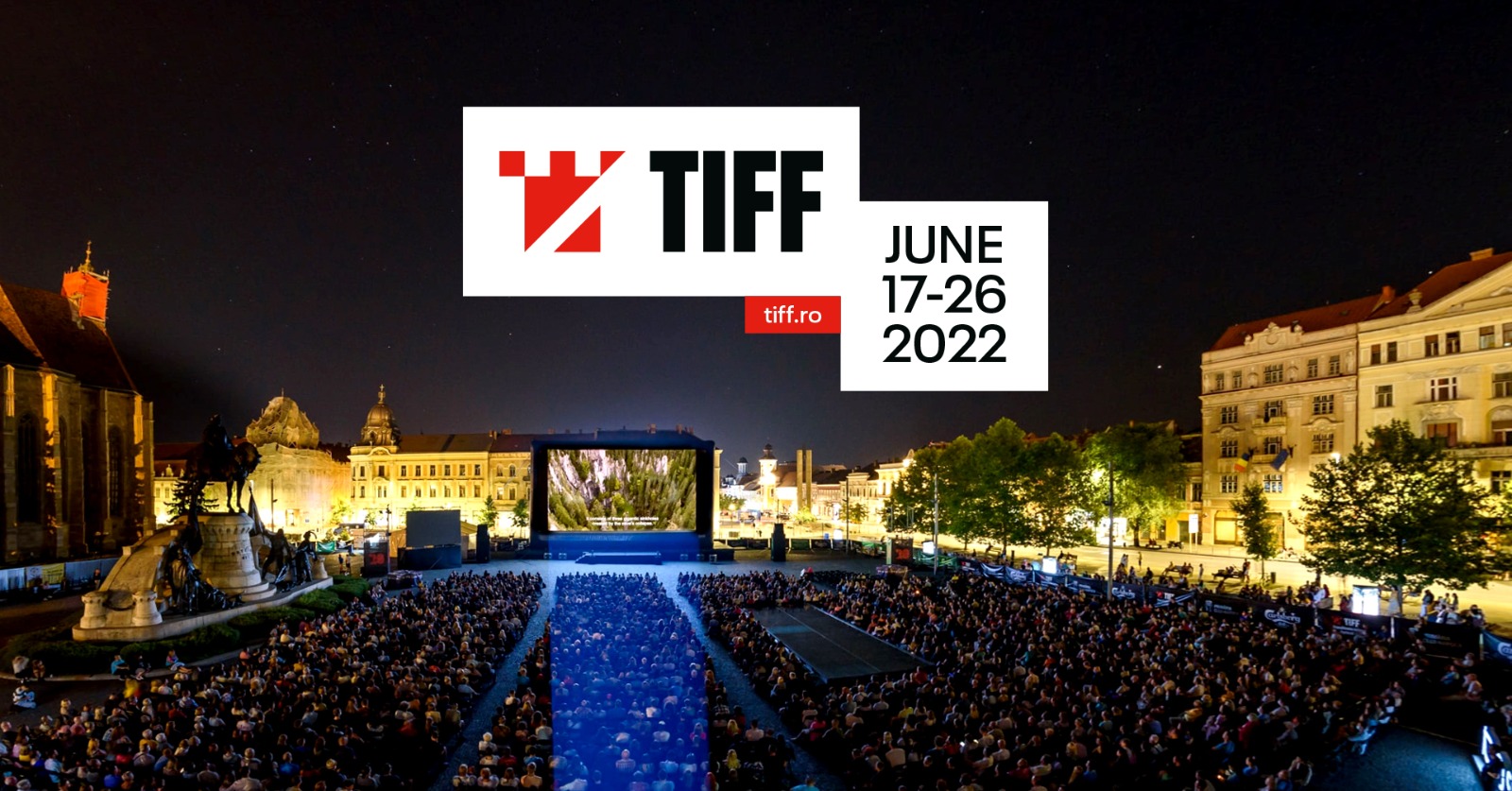 Join us at Romania's biggest international film festival: 𝗧𝗜𝗙𝗙 (21st edition), between 𝗝𝘂𝗻𝗲 𝟭𝟳-𝟮𝟲𝘁𝗵 in the vibrant city of 𝗖𝗹𝘂𝗷, now a 𝗖𝗶𝘁𝘆 𝗼𝗳 𝗙𝗶𝗹𝗺, part of Unesco's Creative Cities network.
𝗧𝗶𝗰𝗸𝗲𝘁𝘀 𝗮𝘃𝗮𝗶𝗹𝗮𝗯𝗹𝗲 𝗵𝗲𝗿𝗲: https://tiff.eventbook.ro/
What to expect in the 10 days of the festival:
outdoor screenings in some of the city's best cultural spaces.
world cinema premieres & an eclectic programme in the city's arthouse cinemas
Polish Cinema in Focus: a Krzysztof Kieślowski Retrospective, digitally restored films.
cine-concerts by international artists. Freshly confirmed: 𝗡𝗼𝘀𝗳𝗲𝗿𝗮𝘁𝘂 at Bánffy Castle in Bontida (𝗝𝘂𝗻𝗲 𝟭𝟴𝘁𝗵)
masterclasses & special meeting with the festival's guests: actors, directors

family activities, films for children & creative workshops
Transilvania International Film Festival is organized by the Association for the Promotion of Romanian Cinema and the Association Transilvania Film Festival.
https://clujxyz.com/s/rdamb