Endava, a British Company who employs over 3,000 people in Romania, has announced that they plan to switch to a "Hybrid Work System" after 75% of employees included in an internal survey said that they currently prefer to continue working from home, and 47% stated that they would like to continue to have the option to work both at office and at home.
They informed that this model is not only in response to the current COVID-19 pandemic, but because employees said that they prefer to have the flexibility.
"The future is hybrid, combining working remotely with working together in the office. We give our colleagues the flexibility and choice to work best every day," says David Churchill, Chief People Officer at Endava.
"When the pandemic started, the safety of our colleagues and customers was our top priority. But I knew that in the long run it would not be enough, because the pandemic, like most other major disruptions, changed the paradigm in many businesses. We believe that the future of work is defined by flexibility – combining the benefits of working from home for each of us with the needs of team synchronisation and alignment. Also, our analyses and research have shown us that the secret of success is in a personalised relationship between the two elements. Every team is different and has different needs. This is the foundation of the hybrid system we are proposing now and we will continue to adapt as we learn from recent experiences," said Claudiu Constantinescu, Regional Director, Central Europe, Endava.
People Want Flexible Work Options
According to a study conducted by PWC and published in March 2021, 72% of people want to have the option to work both at home and at the office. Software giant Microsoft's labour market trends study, also indicated strong support for people wanting the flexibility of working remotely, however, 67% of employees said that they want more in-person work or collaboration, post-pandemic.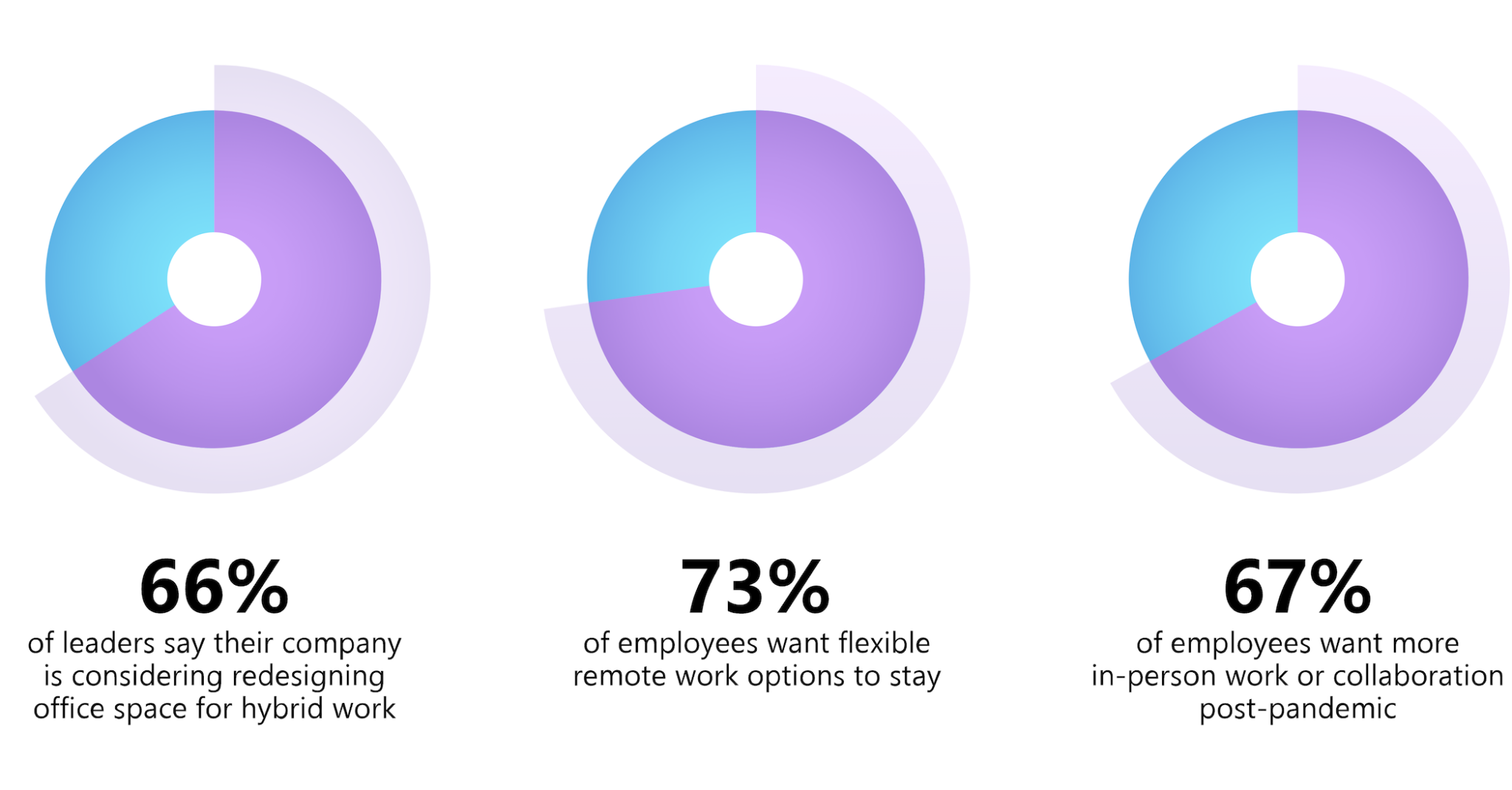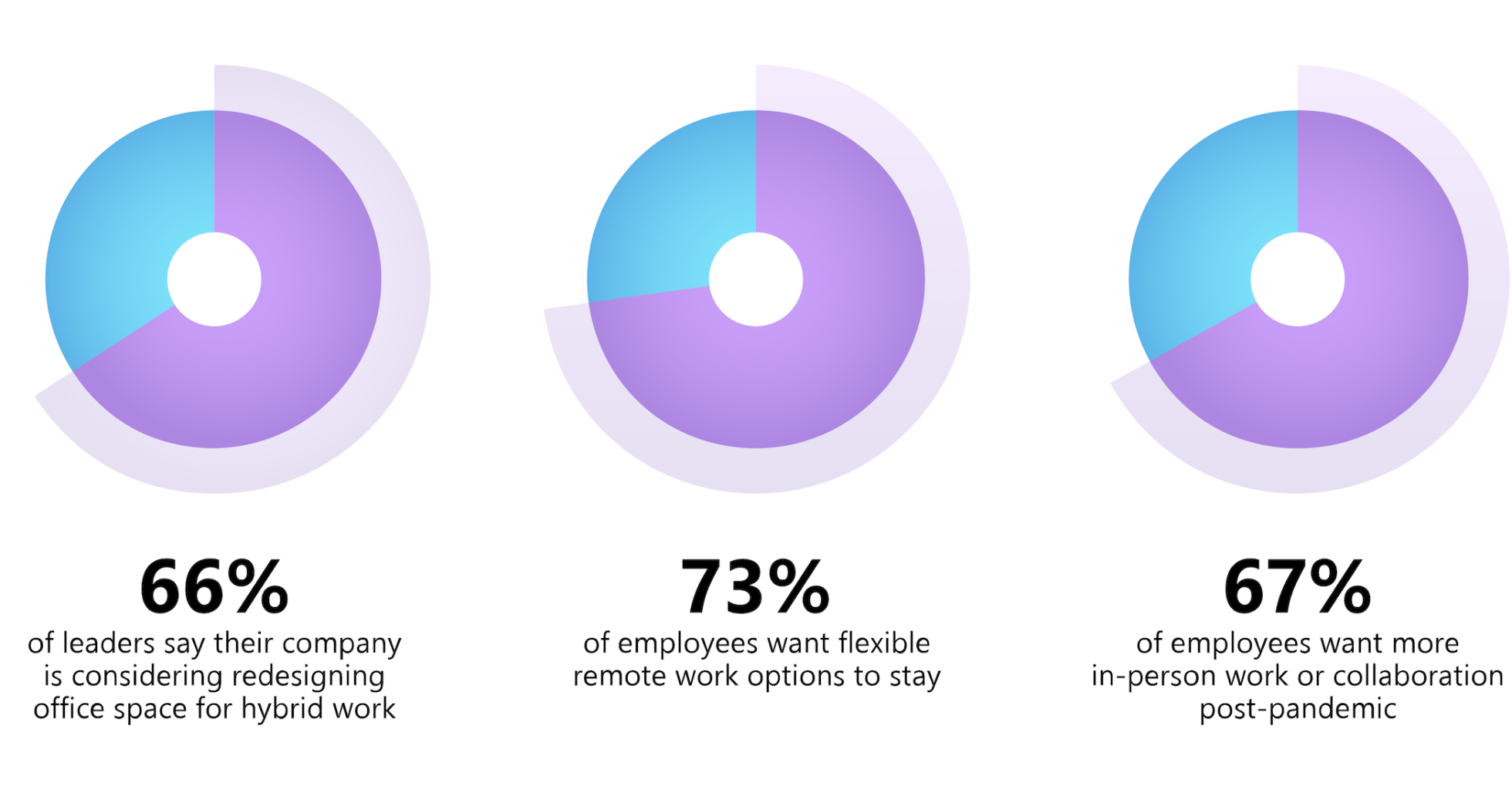 Endava has offices in Brasov, Bucharest, Cluj-Napoca, Isasi, Pitesti, Targu-Mures and Timisoara and says that their project teams are extremely important, and it's for this reason that they believe the hybrid work system will allow teams to work both at home and at the office for common activities such as meetings, internship programs, workshops or any other activities in which face-to-face interaction is preferred.