Fast fashion retail brand, Primark, have announced plans to open their first store in Romania, in Bucharest at the ParkLake Shopping Centre.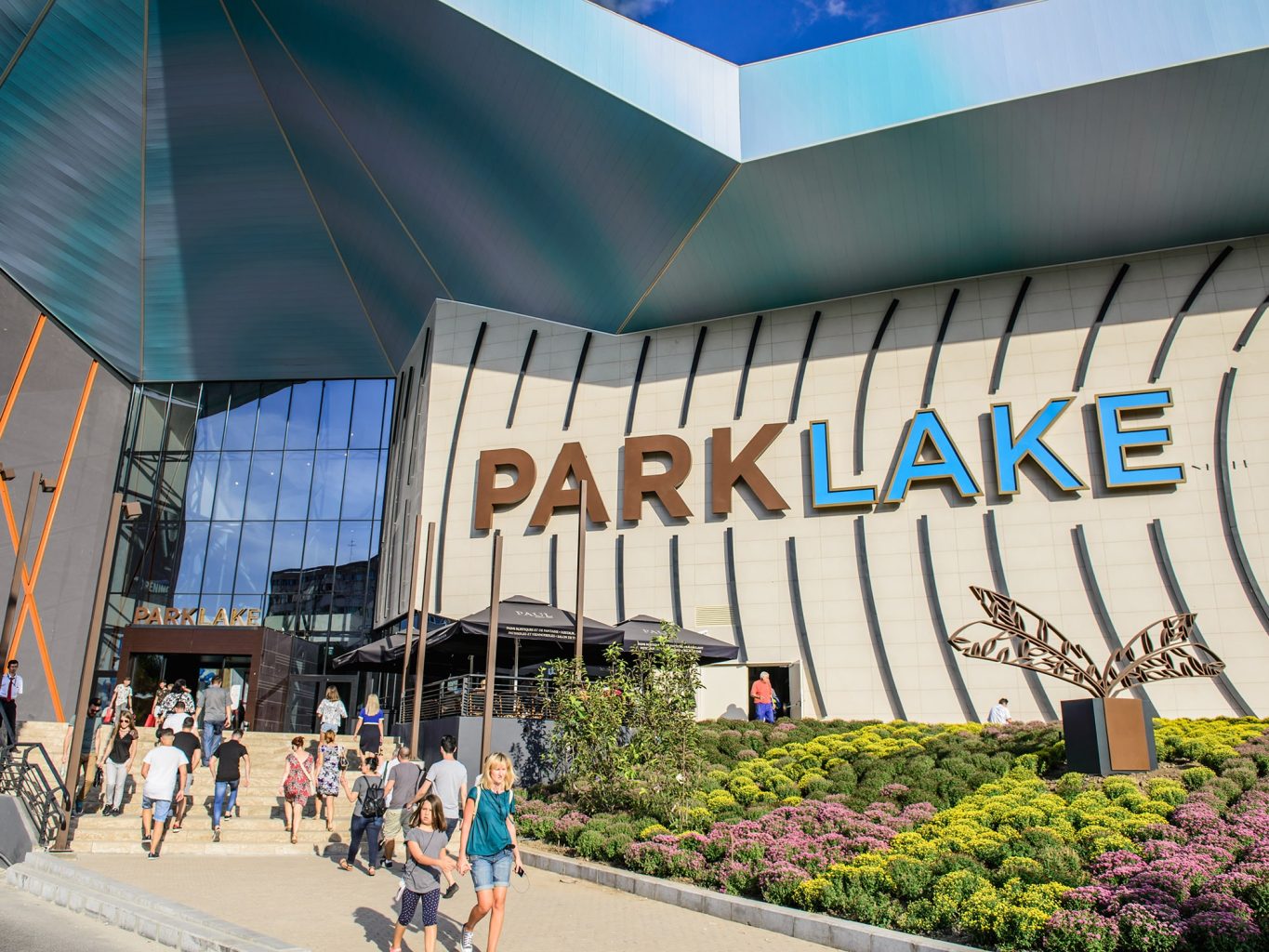 The opening of the new store will mark Primark's entry into its 15th market following ongoing expansions across Europe and the US, having opened stores in the Czech Republic, Slovenia and Poland over the past few years.
The retailer, headquartered in Boston, Massachusetts, USA, is well known for great value prices when it comes to clothing, home furnishings and beauty products and now has opened over 400 stores since it's founding in June 1969, Dublin, Ireland.
Paul Marchant, CEO of Primark since 2009, said: "We are delighted to be continuing with our expansion plans and moving into Romania for the first time with a fantastic location secured in a popular shopping centre in the east of Bucharest. The response from customers in the CEE [Central and Eastern European] region to Primark has been really positive and we're looking forward to continuing to grow and hope to open our doors to the people of Romania by the end of the year."
No official date has been set for the opening, however, the new flagship store is set to open later this year.