The Chemical Brothers, George Ezra and Iggy Pop – the first headliners announced by Electric Castle for 2023.
Electric Castle (EC) has just announced 30 artists for its eighth edition, with The Chemical Brothers, Iggy Pop and George Ezra as the first headliners. Next to them, Sigur Ros, Tash Sultana, Peggy Gou, REZZ, Pendulum and many others are a confirmation of the festival's courage when it comes to musical diversity.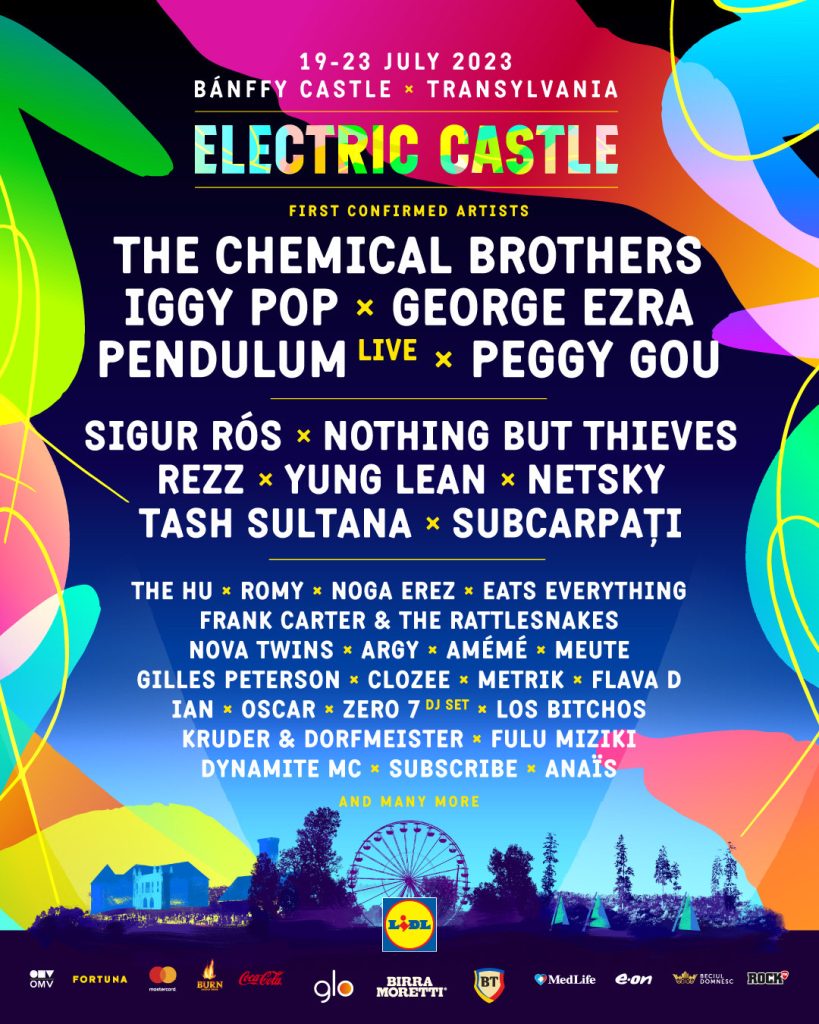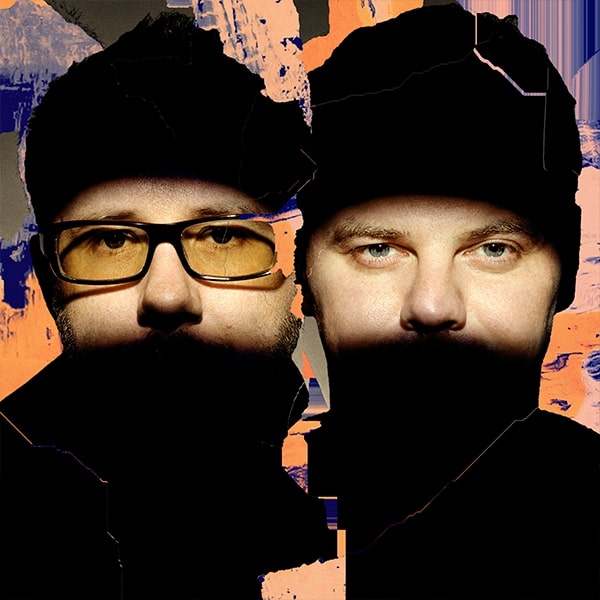 The Chemical Brothers are just the right name to be added to the festival's big beat artists list. Not many bands manage to stay popular when their music is so close to avant-garde, but The Chemical Brothers have done it for over 20 years. After 6 Grammy awards and hits like "Galvanize", "Go" or "Believe", they are the same ordinary people, making out of ordinary music for millions of fans from around the world.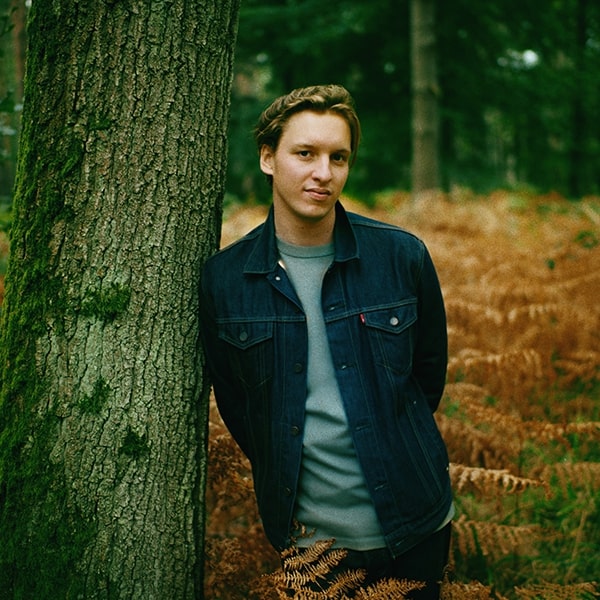 Pure joy in folk-pop rhythms as George Ezra comes for the first time in Romania in a special moment of his career. After two successful albums, his fresh "Gold Rush Kid" is a maturity test. 2023 will be the year when he steps out of the spotlights, which makes his show at Electric Castle one that can't be missed.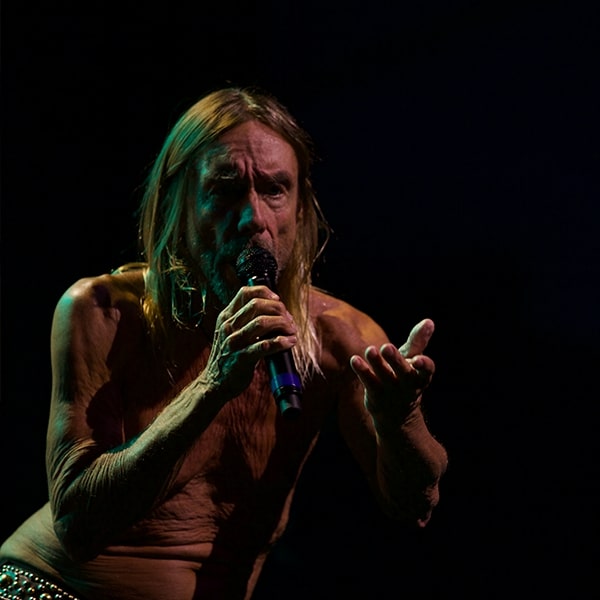 "I'm the guy with no shirt who rocks" – a self-definition in Iggy Pop's style, the restless star who inspired generations of musicians, movies, and biographies (official and unofficial). Included in the Rock and Roll Hall of Fame along with his debut band, The Stooges, the owner of a Grammy award for his entire career, also known as "the godfather of punk", is about to launch a new album and "Frenzy", the first single from it, is a guarantee that we'll see some of the best Iggy Pop moments of the decade.
Three important comebacks in the festival's line-up: the Icelandic band Sigur Ros and Nothing But Thieves confirm that there is a lot of rock, of all kinds, from alternative to post-punk, at the Castle. The legendary drum and bass band, Pendulum, will be back in Bonțida after a 10-year break, this time with a long-awaited live act.
To save in your playlist – Tash Sultana. Those who didn't get the chance to discover her music yet will be charmed by a fresh rock style with reggae and R&B influences that brought notoriety to the Australian artist. After having a last-minute cancellation of her show this summer, Peggy Gou keeps her promise of meeting the Electric Castle fans, confirming for the next edition that will take place between 19-23 July 2023. Romy, Noga Erez and the British duo Nova Twins are part of the creative and diverse artists list.
The most important European DnB label will celebrate 25 years at Electric Castle too. The night dedicated to Hospital Records reunites Netsky, Metrik, Flava D and Anais in a full exploration of this style, from jungle to liquid. The passes for Electric Castle are still available for the special price of €129 + taxes until December 20 and an instalment payment is also available until then. The festival organizers also launched new accommodation options in Glamping – an area from the EC Village dedicated to special accommodation options for 2-7 persons in huts, igloos or pre-pitched tents, all in limited numbers. The options to camp in your own tent, in an RV or in Car Camping are still available. All the details on www.electriccastle.ro.