One of Cluj-Napoca's most well known landmarks, Continental Hotel, previously named The New York Hotel, is now up for sale after sitting empty for almost a decade.
Sotherby's International Realty, British-founded and head-quartered in New York, USA, are currently listing the historic property on their website for an undisclosed price.
Construction on the then-named, New York Hotel, was completed in 1894 after the demolition of an old Single-Story hotel called the "National Hotel". Designed by Hungarian architect, Lajos Pákey, who also designed the pedestal for the iconic Matei Corvin statue, located just a few meters across the street in Piata Unirii, the hotel soon was recognised as the most famous hotel in Cluj in competition with Napoca and Belvedere, and due to it's central location, became a meeting point of the Cluj bohemian, often being visited by journalists, writers and academics.
There's also legends associated with the property, saying that Romanian playwright Ion Luca Caragiale, also displayed on the Romanian 100 lei bank note, used to visit the location and enjoy a coffee, and even that Prime Minister Octavian Goga may have been fatally poisoned when on his journey to Ciucea, where he died of a stroke on 7 May 1938, a few days after refusing to participate in the National Unity Government.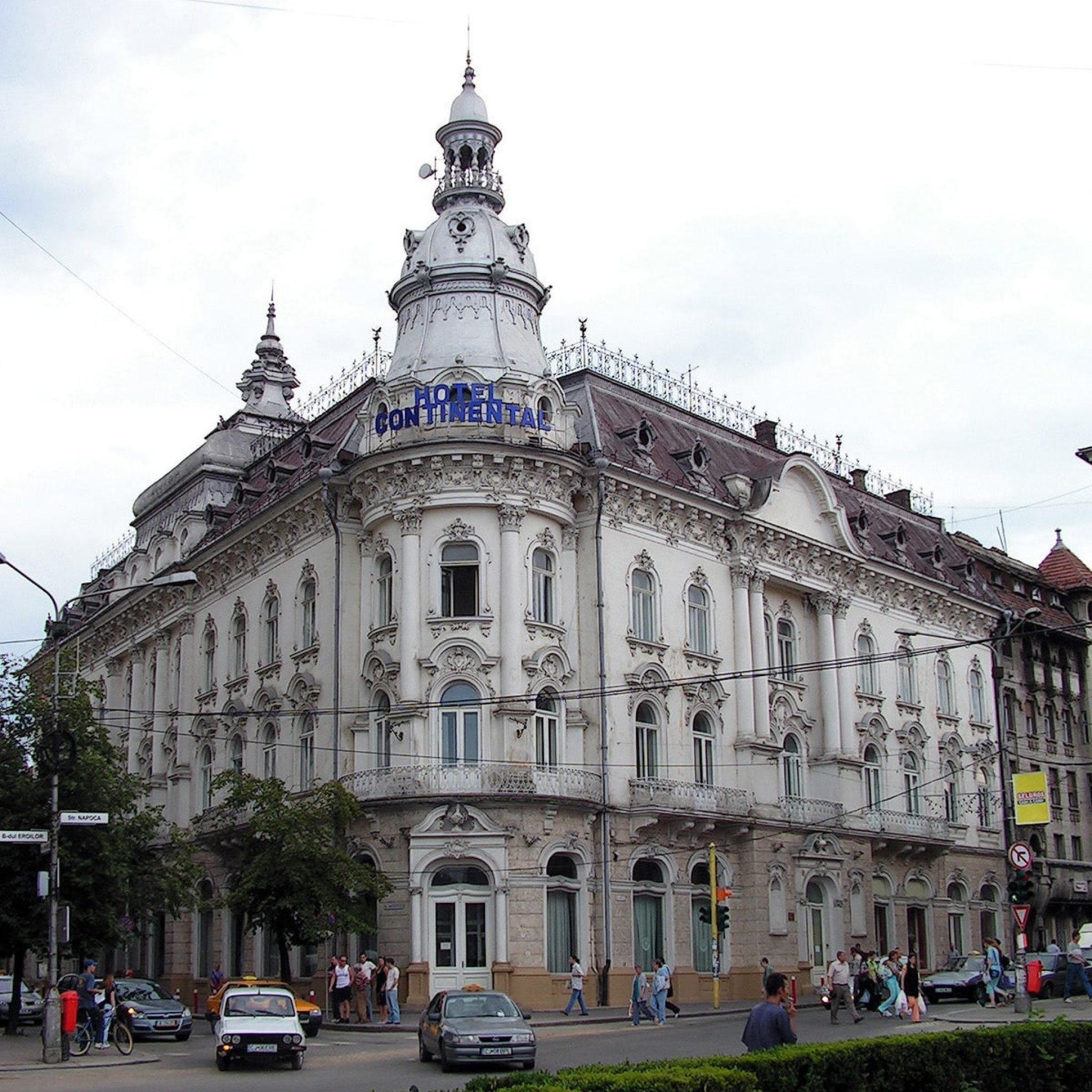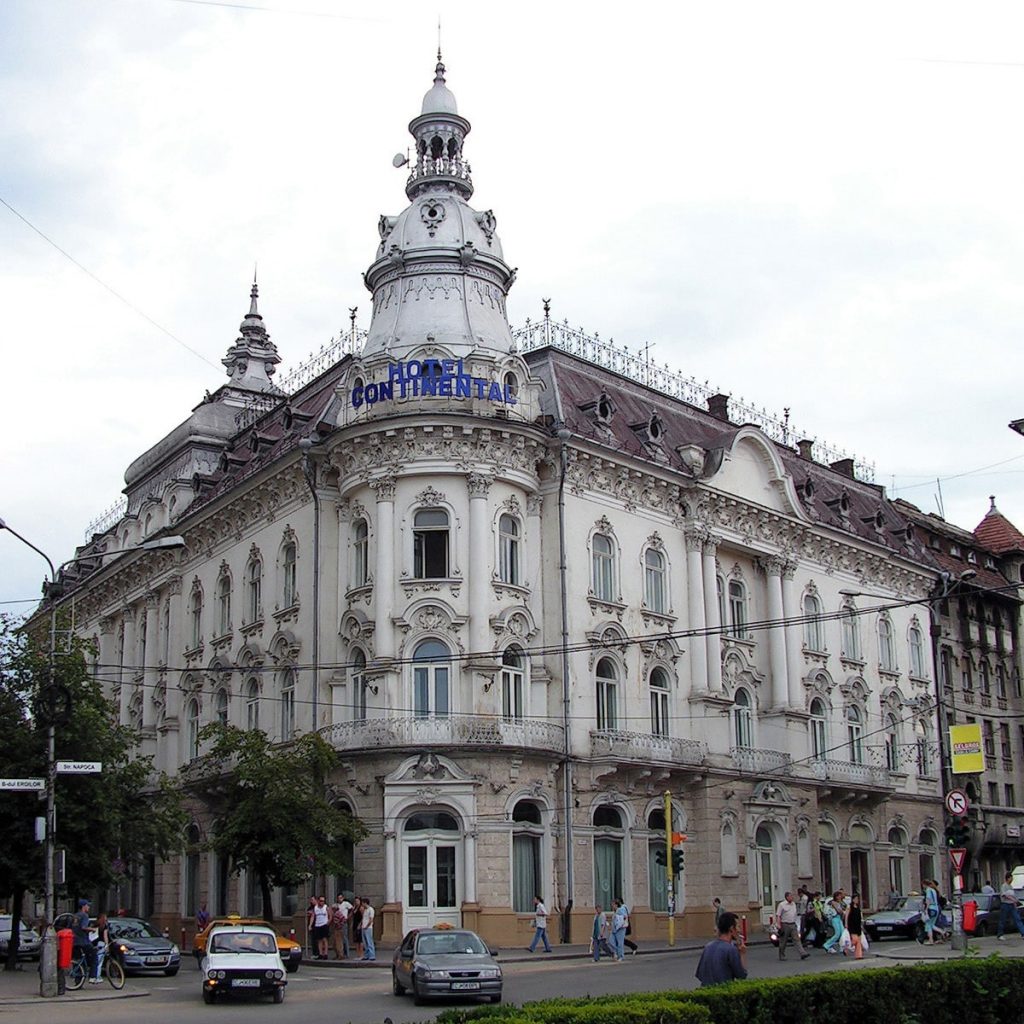 Under communism, the building became a student dormitory, until 1960, when it was converted back to a hotel, this time, under the name "Continental". The doors remained open until the early 2000's, before finally closing it's doors to the public, and remaining closed until today.
In an effort to save the building and revitalise Cluj, the facade of the building went under significant renovations, restoring the building, at least as viewed from the street, to it's former glory.
You can view the listing, and learn more about this landmark, by checking the Sotherby's website here: https://www.sothebysrealty.com/eng/sales/detail/180-l-85560-w58tgd/1-napoca-st-cluj-cl