The President of the Cluj County Council, Alin Tișe, signed the contract for the design of the first public hospital in the Transylvania area with, integrated medical services in the field of paediatrics.
"It is a new step forward in the process of building this ultramodern hospital that we want to be a model of good practice in the field of large medical infrastructure, an exemplary act in the process of modernising the system local public health. We will do everything in our power to build the hospital in the shortest possible time, for the benefit of the children, the medical staff and, finally, the entire Cluj community" said Alin Tișe
The final value of the design contract, following the negotiation stage, is 30,520,320 lei without VAT. The implementation duration is 11 months, to which are added another 49 months related to the technical assistance stage during the execution of the works.
The new Paediatric Hospital will bring together all the sections of the current Children's Hospital, which currently operate in 14+ buildings located in 9 different locations in Cluj-Napoca, with an average distance of about 4 km between them. UPU Pediatrie I Cluj, also operates in the existing location , the only unit dedicated to paediatric emergencies in the region, with one of the highest addressability in the country, respectively over 85% of the country's counties. Annually, approximately 20,000 children are treated here, with a wide variety of medical problems, from minor illnesses to critical situations, with the possibility of cardio-respiratory resuscitation, support, evaluation and continuous monitoring of vital functions.
With a built area estimated at approx. 62,000 sqm, the future construction will be a real urban catalyst in the southeastern part of Cluj-Napoca, at the border of Gheorgheni and Borhanci neighborhoods, an area in the process of urbanization. The future hospital will be a centre of clinical and scientific excellence, at the highest European standards and will offer a wide and complex range of medical services for young patients.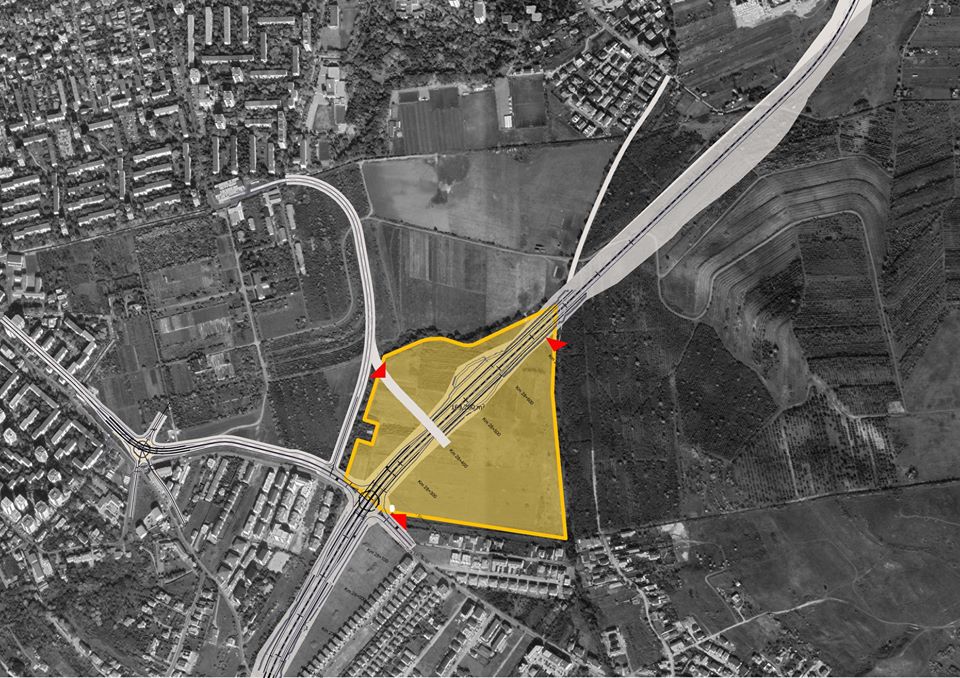 The architecture company that will design the future one-piece paediatric hospital, namely the association PLANHO Consultores SLP, Professional Limited Company and 4B Consultancy Architecture SRL, was awarded following an international competition initiated by the County Council. Out of the almost 30 offers, the jury appreciated the technical solution presented by the leader of the association – Planho, a Spanish architecture and consulting firm with extensive experience in the field of hospital construction in Europe and beyond.
The project of the future "Monobloc" Paediatric Hospital in Cluj-Napoca will benefit from financing of 150 million euros through the National Recovery and Resilience Plan (PNRR), an amount that will fully cover the costs of its erection, sources for Transilvania Reporter told within the Cluj County Council, the initiator of the project.