The Romanian Government announced the changing of restrictions following the end of the "State of Alert".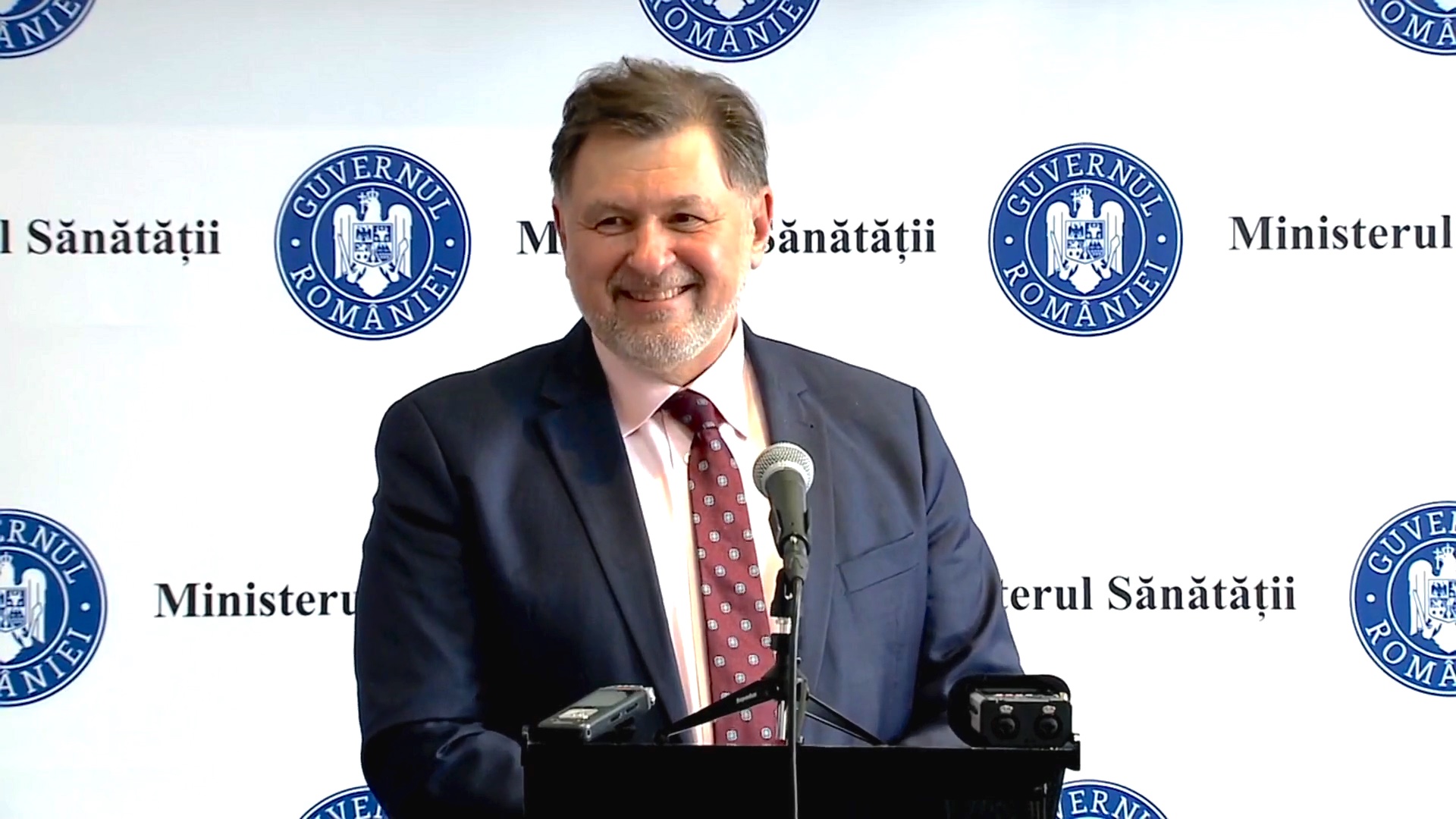 From March 9th, 2022, restrictions which were in-place across the country will no longer be in place and the country will begin to return to some degree of pre-pandemic conditions.
Changes to Restrictions
Masks are no longer required in open or closed spaces
The Passenger Locator Form, is no longer required for travel to Romania
COVID-19 "Green Certificates" will no longer be required for entry into malls, gyms, events, public institutions and other locations where this was previously requested
Those who get infected with COVID-19 are still required to self-isolate
In-person teaching activities for universities are now permitted and should transition by the end of the second semester
There are no capacity limits for businesses, venues, businesses or public institutions
Stores, Bars and other HoReCa venues will no longer have restricted hours
"Green Certificates", negative PCR tests and other vaccination requirements are no longer required when entering Romania
There are no restrictions on travel within Romania
It is no longer required to work from home, employers have the ability to decide whether to continue or return to in-office activity
Private events such as weddings and celebrations are now permitted
There are no limits on participation or attendance of sports competitions
Rallies and demonstrations no longer have restrictions on the number of participations
From 00:00 on March 9th, all restrictions which were in place will essentially become recommendations and not enforced. The use of masks is still recommended in crowded areas and in locations where you are in close proximity to people for an extended period of time. It is also recommended to continue washing and disinfecting hands, surfaces, public transport and areas of public interest.