The improper use of Cluj-Napoca's cycle paths by mopeds and motorcycles has sparked safety concerns among residents. Observations reveal that these vehicles often disregard traffic regulations, going against the flow of path users and even cutting across pedestrian sidewalks.
The misuse of cycle paths by mopeds and motorcycles has garnered attention due to the potential risks it poses to the safety and well-being of cyclists and pedestrians. Riders frequently flout traffic regulations, riding in the opposite direction to traffic and encroaching upon pedestrian spaces. These actions not only compromise the intended purpose of cycle paths but also create confusion and increase the likelihood of accidents.
To address these concerns, we approached Mayor, Emil Boc for clarification on the legality of mopeds and motorcycles on cycle paths. The response from Mayor Boc indicates that the use of these vehicles on the paths is against the law. He encourages residents to report any observed violations to the local police by calling 955, emphasising the importance of enforcing existing regulations.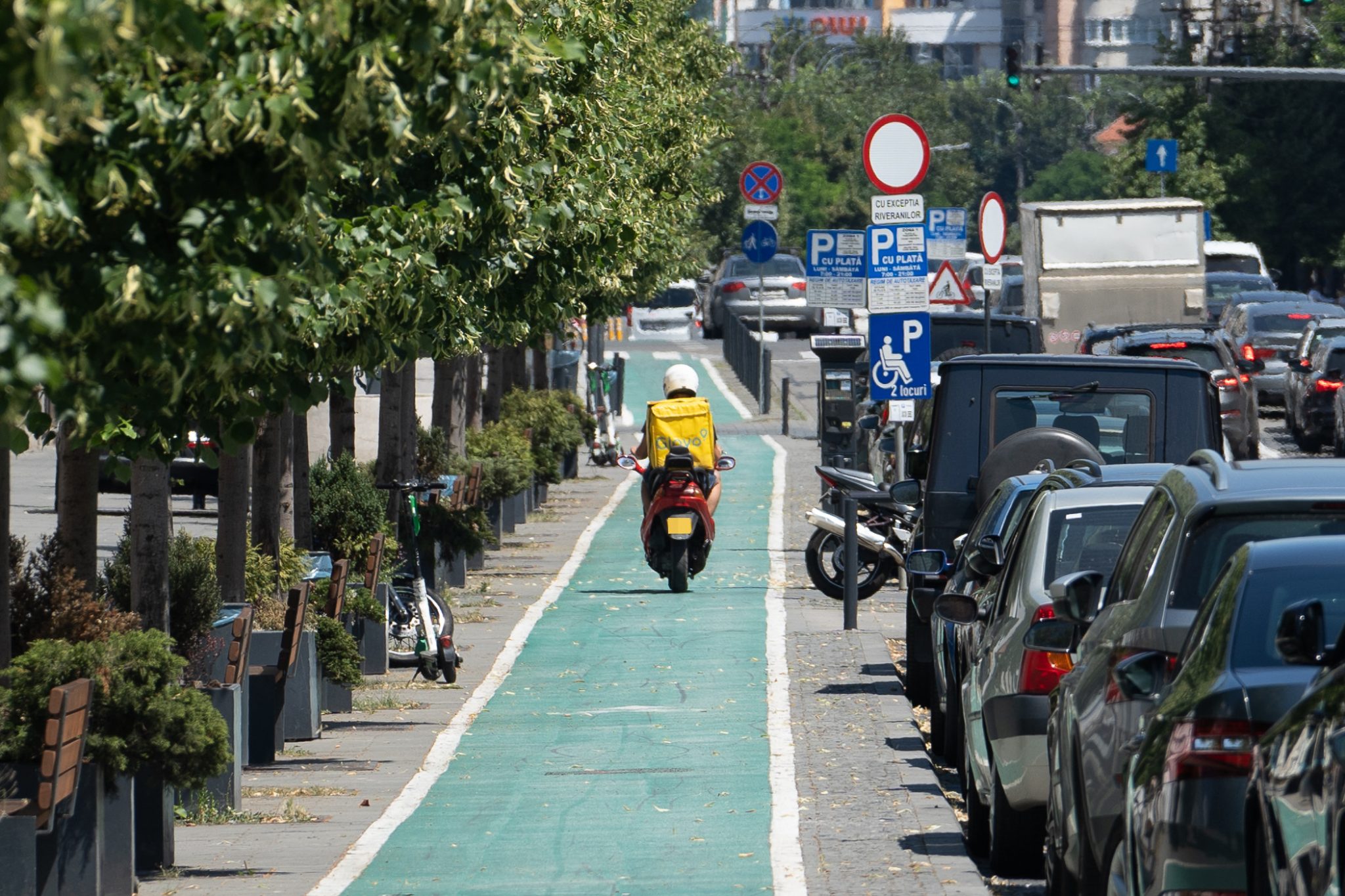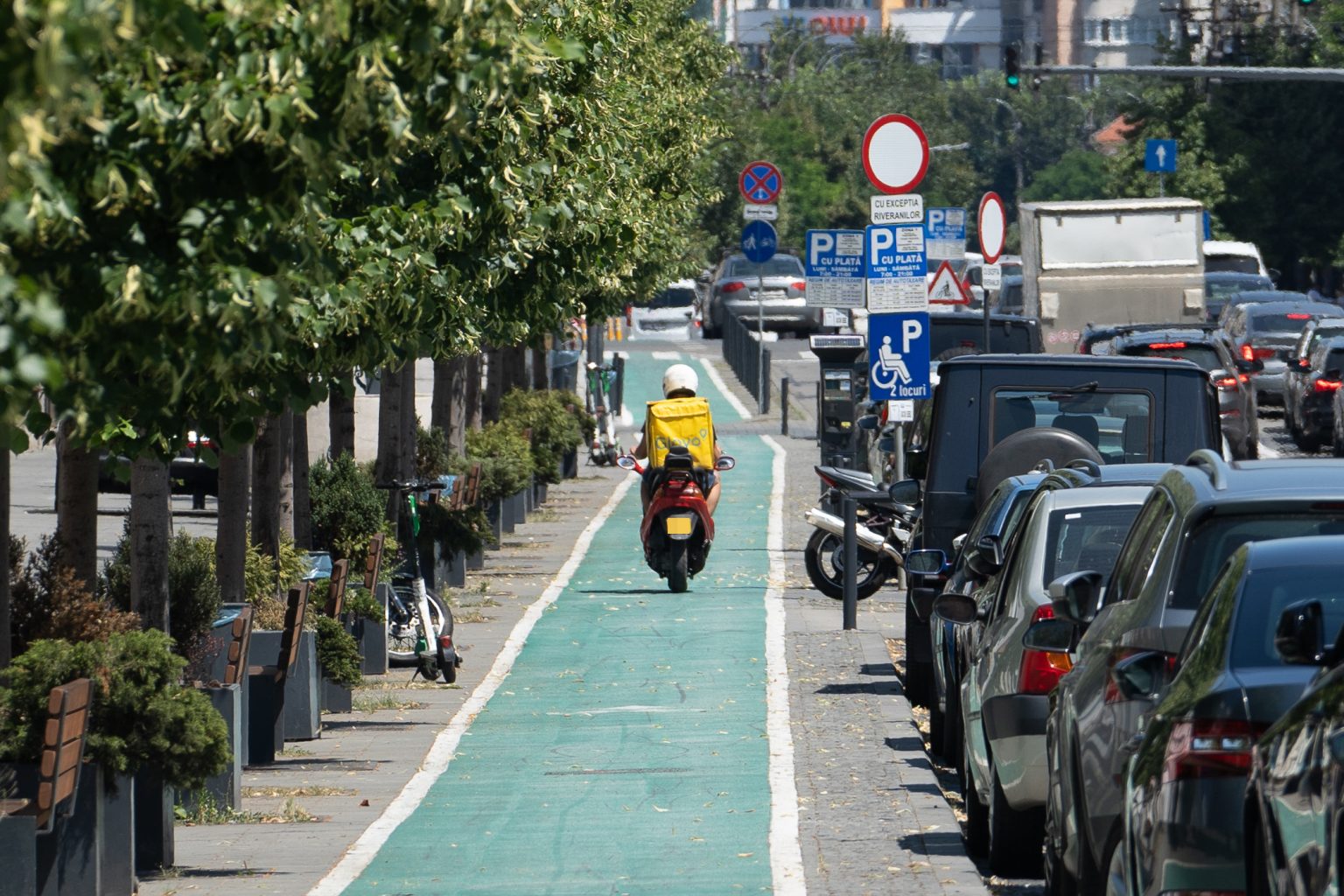 In contrast to the misuse of mopeds and motorcycles, electric scooters adhere to a different set of rules on Cluj-Napoca's cycle paths. While specific regulations may vary, electric scooters are generally permitted on cycle paths under certain conditions. It is crucial for riders to familiarise themselves with the guidelines governing their usage to ensure a safer and more harmonious sharing of the paths with other users.
As concerns persist over the improper use of cycle paths, it is important for both riders and authorities to prioritise safety and compliance with regulations. By promoting responsible behaviour, enforcing existing rules, and raising awareness about the proper use of cycle paths, Cluj-Napoca can maintain a safer and more enjoyable experience for all users.