In a continued effort to enhance the public spaces within the municipality, the process of demolishing the structure erected on the sidewalk of Piața Mărăști in Cluj-Napoca has officially commenced.
This strategic move is part of an ambitious plan to establish a modern and efficient public transport hub that will cater to the growing needs of the city's residents and visitors.
The demolition marks the initiation of a highly anticipated project that aims to revitalise the area and create a brand new, modern facility. The original structure, built on the sidewalk of Mărăști Square, had been subject to legal disputes since its construction under a concession contract dating back to the 1990s. After a protracted legal battle, the city's efforts to reclaim the site have triumphed, allowing the demolition and subsequent redevelopment plans to proceed.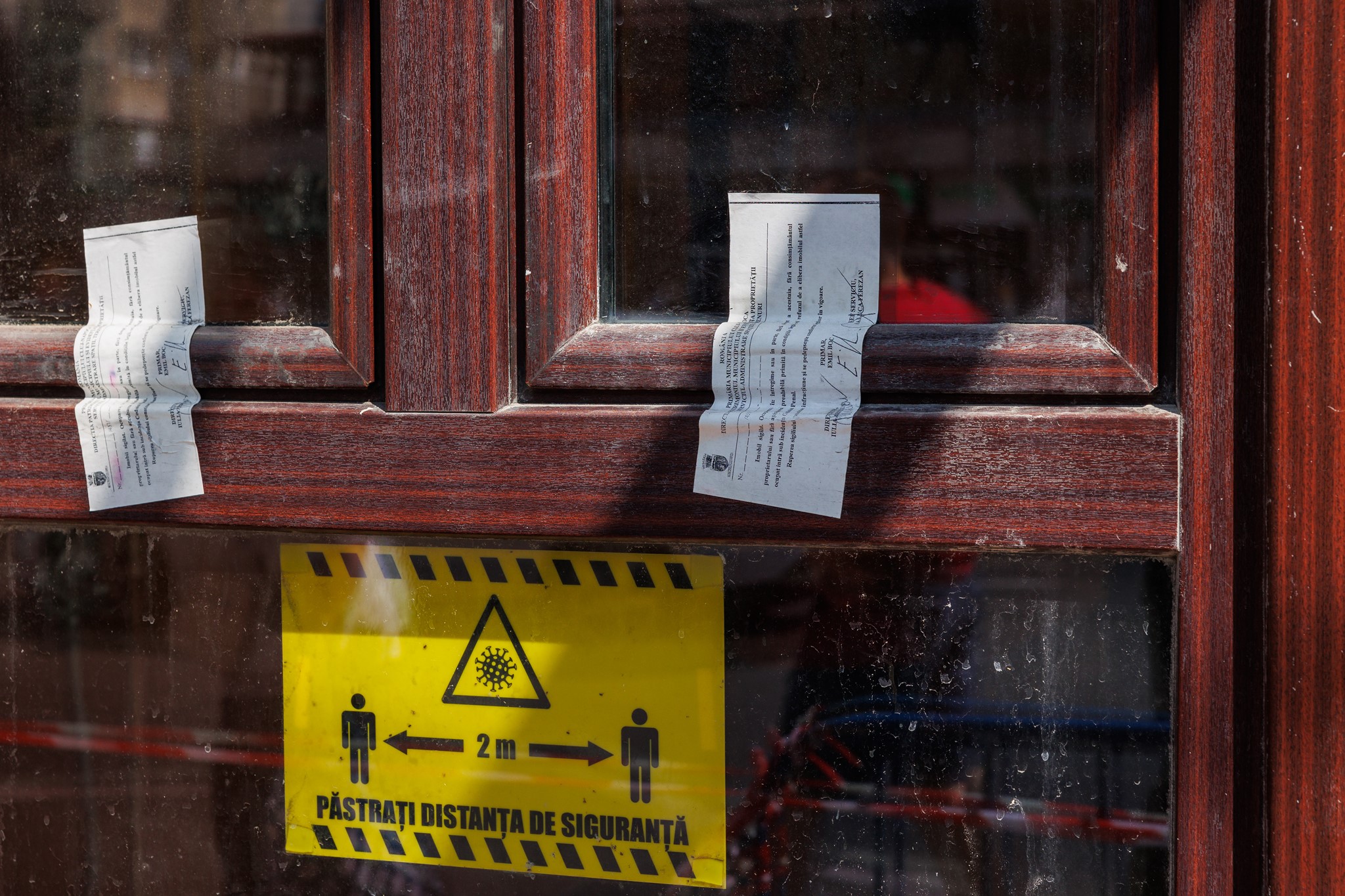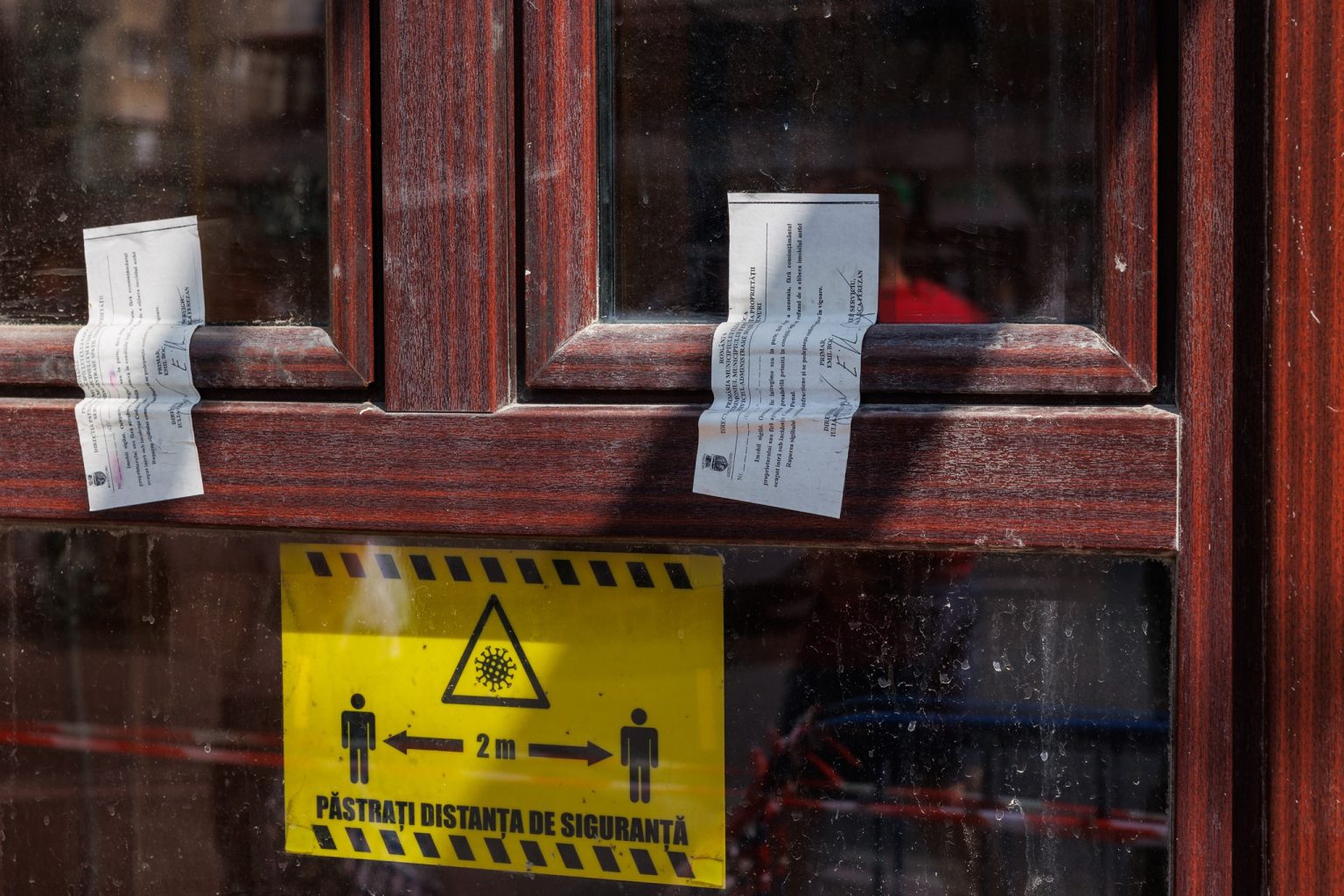 Cluj-Napoca Mayor, Emil Boc, thanked Vice-Mayor Dan Tarcea for his involvement and tenacity in solving this issue.
The resolution of the legal matters surrounding the site is a significant milestone for Cluj-Napoca. With the obstacles now overcome, the municipality is poised to embark on the construction of a modern public transport station. This redevelopment project follows the recent modernisation of various other transportation hubs throughout the city.
The demolition works are projected to be completed within a maximum timeframe of three weeks. Once the site is cleared, the city will proceed with the construction of the new public transport station. This future hub will feature contemporary architectural elements and incorporate cutting-edge technologies, ensuring a comfortable and efficient travel experience for commuters.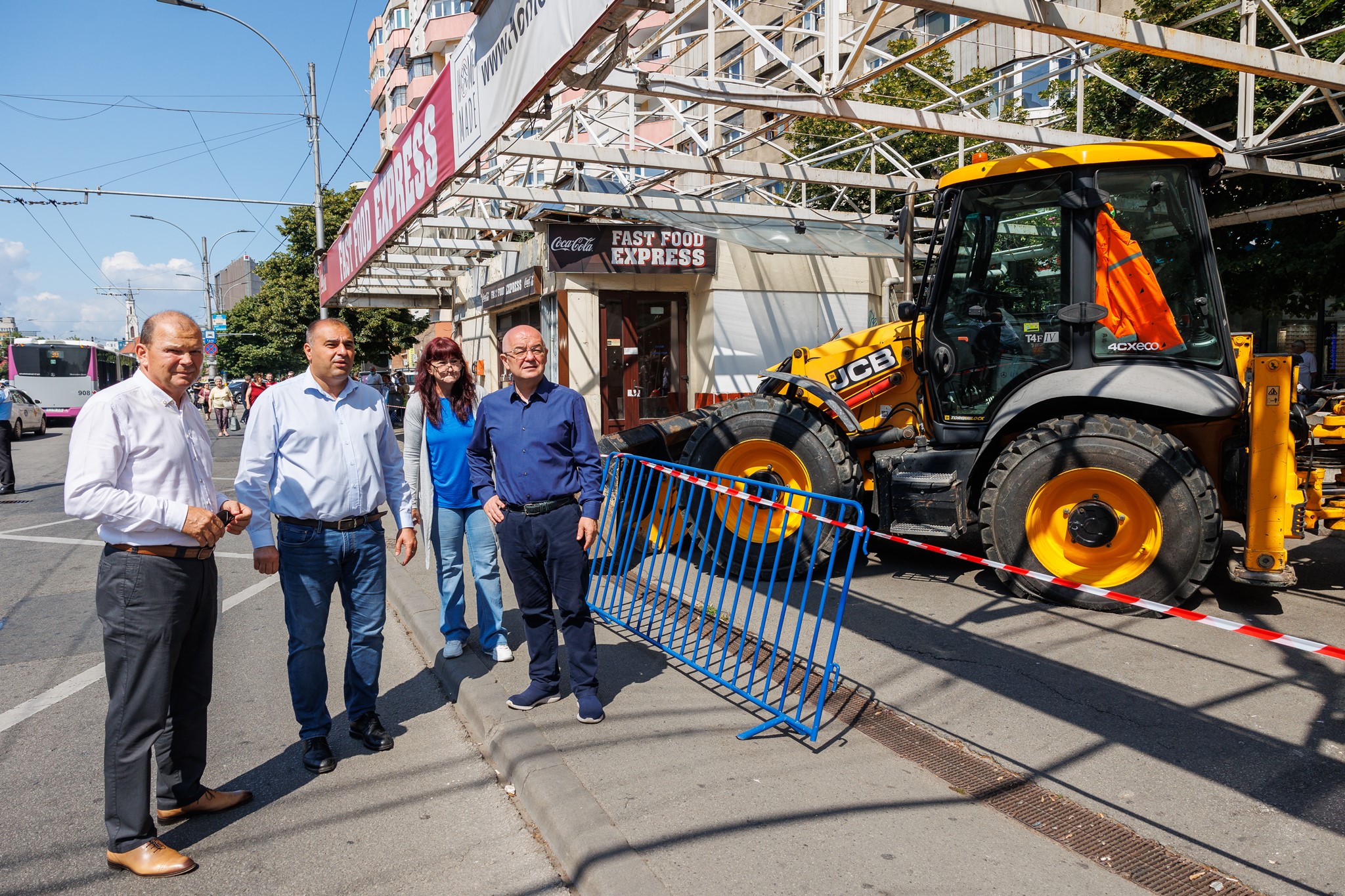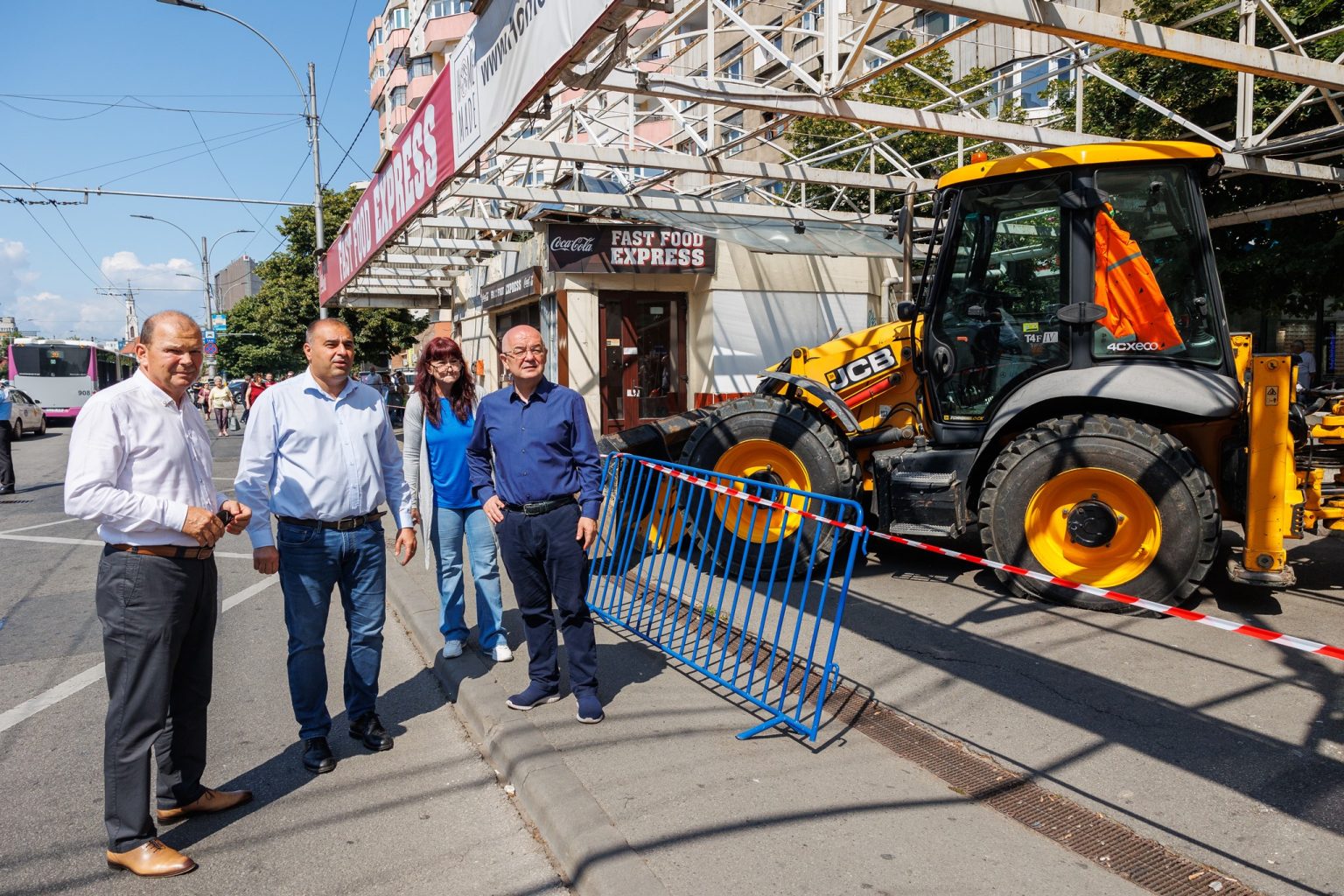 The forthcoming development is not solely focused on enhancing transportation services but also aims to elevate the aesthetic appeal of the area. The new station will be designed to create welcoming atmosphere, complementing the city's broader initiatives to revitalise public spaces and foster sustainable transportation options.
Cluj-Napoca's commitment to modernising its infrastructure and improving public spaces underscores its vision for a progressive and forward-thinking city. By investing in the transformation of the bus station in Piața Mărăști, the municipality aims to provide its residents and visitors with an enhanced transportation network and a more enjoyable urban experience.