This morning, at around 7 AM, there was an explosion at Pensiunea Monor (Hotel) on Strada Dunării in the Între Lacuri neighborhood.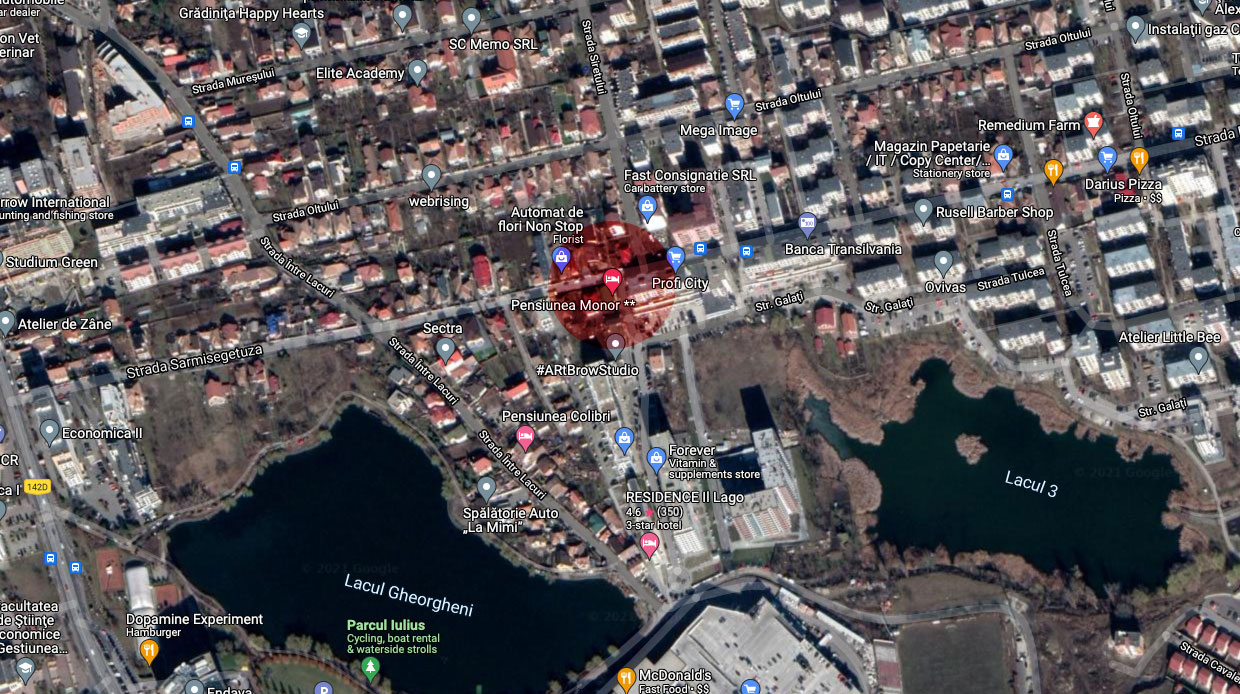 The explosion, which was reported as being a build up of gas, resulted in the death of at least one woman and two others severely injured, who have been taken to hospital for treatment and others who received on-site treatment.
The explosion resulted in damage to shops and neighbouring homes and the safety inspections are currently underway to ensure the safety of the area. So far, it seems that there are no structural concerns with nearby buildings, however, many did experience external damage, such as broken windows.
A video, posted on Facebook by Mayor, Emil Boc, shows the scene at Strada Dunării 20.
30 firefighters and 3 firetrucks attended the scene as well as several ambulances.
"IPJ Cluj was notified to 112 about the fact that at a Pension, in the locality, due to gas accumulations, an explosion occurred, followed by a fire. Following the explosion, two people were evacuated, who suffered burns all over their body. From the information held, it appears that another person was inside the pension. ISU forces are working to identify the person and put out the fire ",  communicated the Cluj-Napoca police.