The 4th Infantry Division "Gemina" celebrates this year, on August 15, the 105th anniversary of the simultaneous establishment and entry of the 4th Army (North) in the battles of the First World War.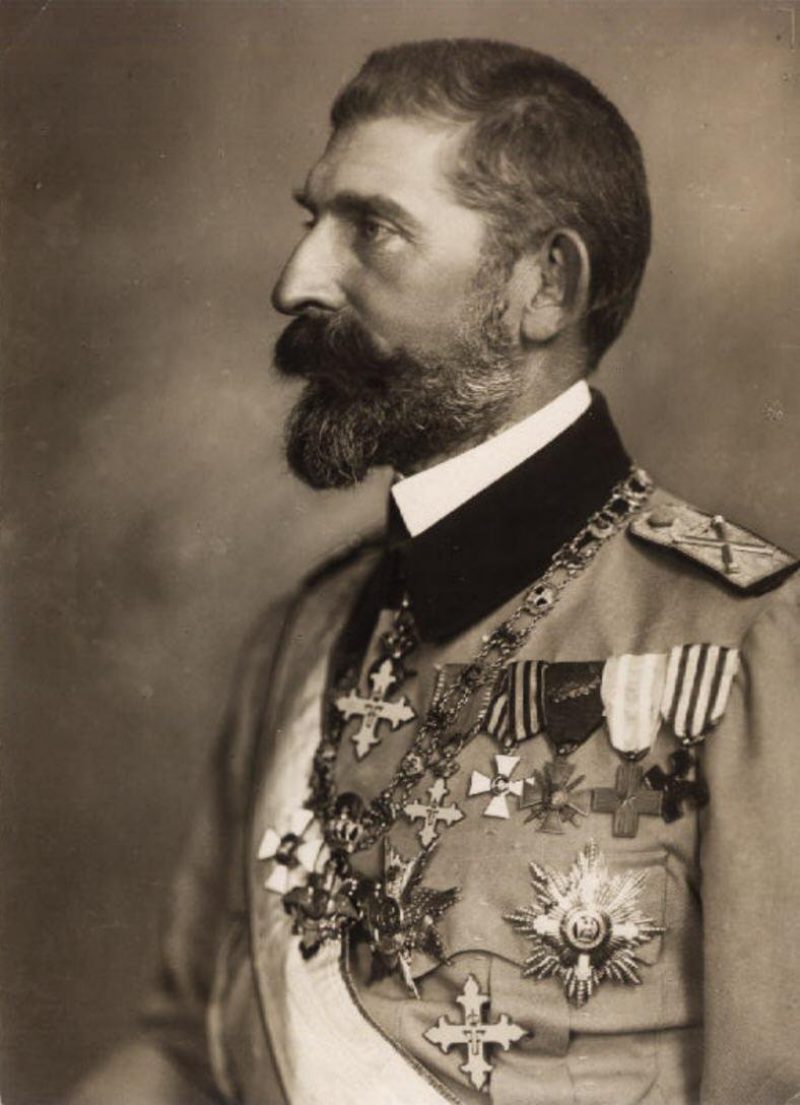 The 4th (Northern) Army was established on the night of 14/15 August 1916 by High Decree no. 2784, signed by King Ferdinand I of Romania. On the same night, Armies 1, 2 and 4 (Northern) engaged in the strategic operation for the liberation of Transylvania on the entire front, along the Eastern and Southern Carpathians. Constituted in the exceptional conditions of Romania's entry into the First World War, the 4th (Northern) Army, a representative structure of the Romanian Army, remained in military history through the glorious deeds of arms of the soldiers from the great units that took over its traditions. fight, over time.
The 4th Infantry Division "Gemina", directly subordinated to the General Staff of the Land Forces, fulfills the missions of national defense, generating the participating operational structures in the theaters of operations, as well as supporting local authorities in case of civil emergencies.
Gallery
Gallery: 4th Infantry Division "Gemina" © ALR Photography / Aaron Roberts