Following 2 months of political crisis in Romania after Florin Cîțu's government lost a vote of no-confidence back at the start of October, today, Romania's Parliament voted successfully for a new Government, led by Liberal, Nicolae Ciucă.
The vote passed by 318 in favour and 126 against, passing the threshold of the 234 votes, exceeding the required amount by a total of 84 votes needed for this new government to be approved.
Later today, a ceremony will be held at Palatul Cotroceni, which is the official residence of the President of Romania, in order to complete the process of installing Nicolae Ciucă's new Government.
Two+ Months of Leadership Uncertainty during the COVID-19 Pandemic
During September, the former ruling coalition, composted of PNL, USR and UDMR fell apart over disagreements regarding a €10bln local development plan, which was being prompted by the Liberals and the dismissal of USR justice Minister, Stelian Ion. According to reports, the Government was unable to adopt the development program due to the project lacking the support of the Justice Ministry. This resulted in USR-PLUS announcing their withdrawal of support for the current prime minister and called for negotiations to find a replacement.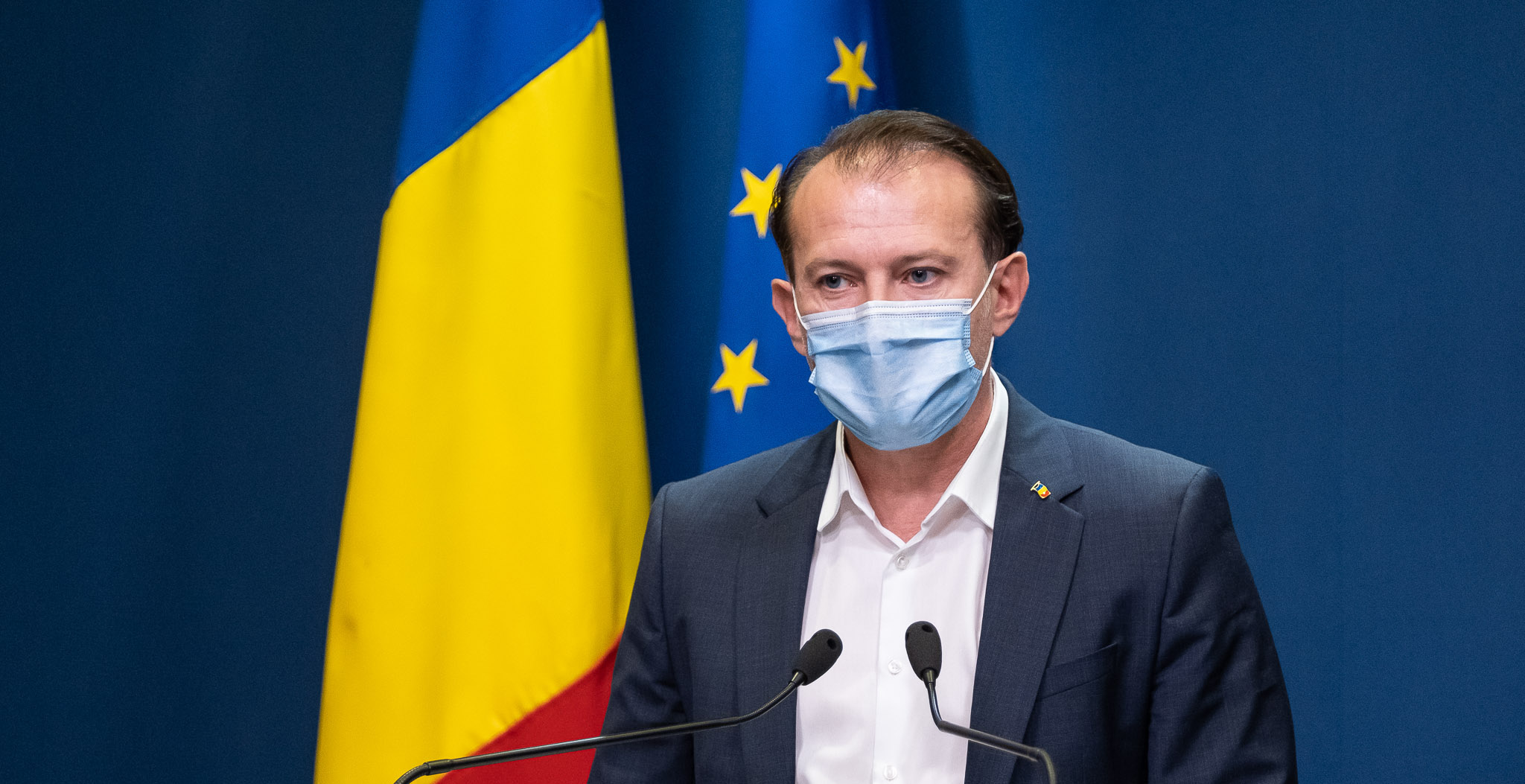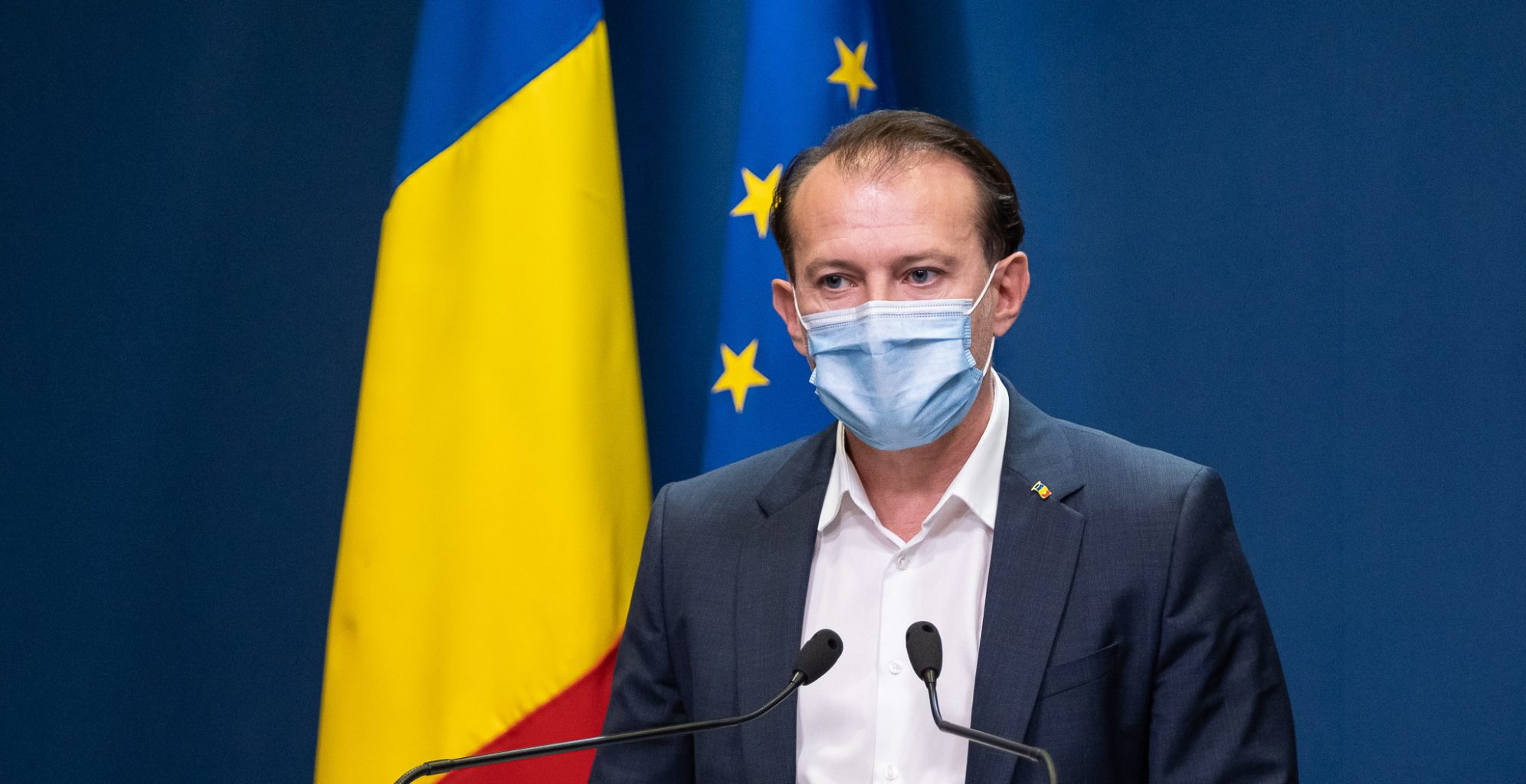 When Florin Cîţu didn't step down as prime minister, support was increased by USR (formally USR-PLUS) joining opposition parties in a vote of no-confidence, initially introduced by PSD (Social Democrat Party). On October 5th, the motion of no-confidence passed with 281 votes in favour.
Following the collapse of Cîţu's Government, President Klaus Iohannis attempted to make two nominations for the PM's seat. USR Leader, Dacian Ciolos, was the president's first proposal, however it failed to get the support of Parliament. On November 2nd, Liberal Nicolae Ciucă, gave up his mandate, just one day before his Government was due to stand the Parliament's vote, because the Liberals decided to attempt to form a majority to support the Government.
Thing moved forwards on November 22nd, when President Klaus Iohannis nominated acting national defense minister, Nicolae Ciucă. This was the second time that he was nominated, but the first time, Ciucă was supported by PNL, whereas on the second time, he is backed by a coalition consisting of PNL (National Liberal Party), PSD (Social Democratic Party) and UDMR (Democratic Alliance of Hungarians in Romania).
The coalition is the primary reason that this time, the vote succeeded and Nicolae Ciucă will be the new Prime Minister for Romania.
Who is Nicolae Ciucă?
Nicolae Ionel Ciucă is a Romanian politician and also a retired general of the Romanian Land Forces. He participated in a number of missions, including in Iraq, where his performance was highly notable.
In May 2004, at Nasiriyah, Iraq, he led Romanian troops in an armed engagement, reportedly the first battle in which Romanians were "active combatants" since World War II. He was then promoted to the rank of General on October 25, 2010.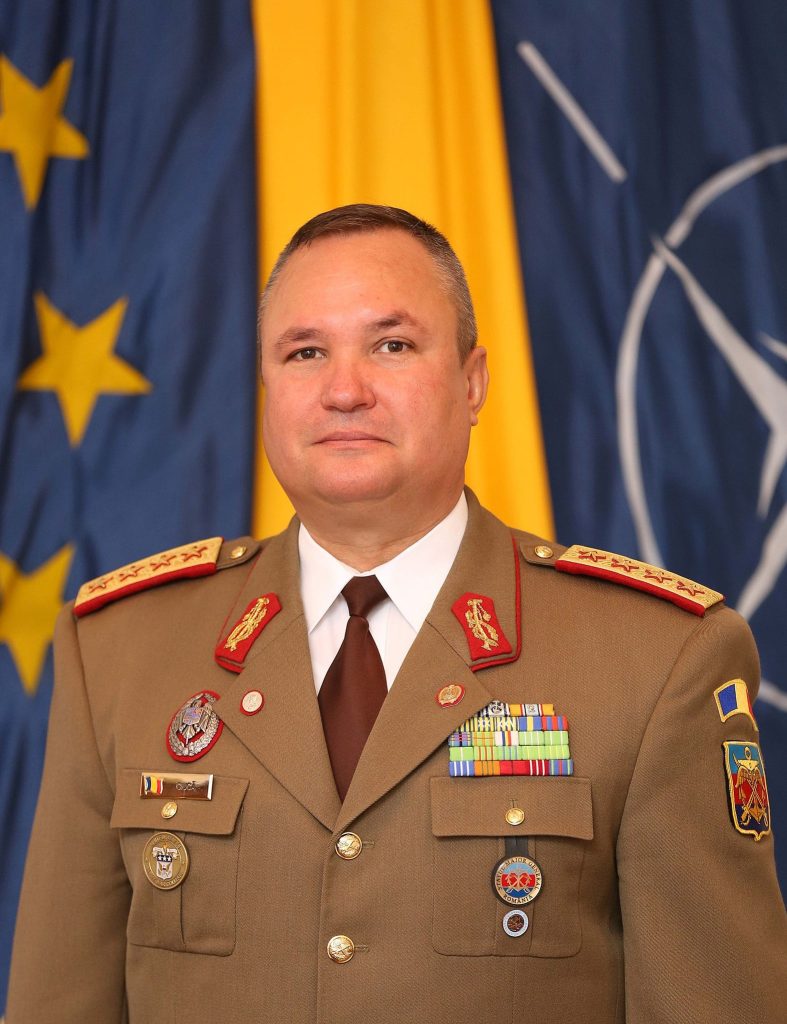 From 2015 to 2019, he was the Chief of the Romanian General Staff and since November 4th, 2019, has been the Minister of Defence.
He also led as caretaker for the Government between December 7th and 23rd, 2020, after the then-Prime Minister, Ludovic Orban resigned.
He was born in Plenița, a commune in Dolj County, and graduated from the Military Lyceum "Tudor Vladimirescu" in Craiova in 1985, followed by the Nicolae Bălcescu Land Forces Academy in Sibiu in 1988.