In a devastating turn of events in Crevedia, Dâmbovița county, explosions at a GPL (liquefied petroleum gas) station claimed the lives of two individuals and critically injured 57 others. Among those gravely injured, 39 are firefighters, heroes who were on the front lines responding to the crisis.
Video Source: BBC
Raed Arafat, the head of Romania's Emergency Situations Department, revealed the magnitude of the injuries, emphasising that many victims are in a critical state, with some suffering from burns covering over 80% of their body. "Transferring such patients is not common protocol, but we are faced with an unprecedented situation," Arafat stated. Addressing the immediate medical concerns, he noted that a number of victims have been and will be transferred to foreign medical facilities. Thus far, Belgium and Italy have accepted injured patients, and arrangements are underway for potential transfers to Norway, Germany, and Bulgaria.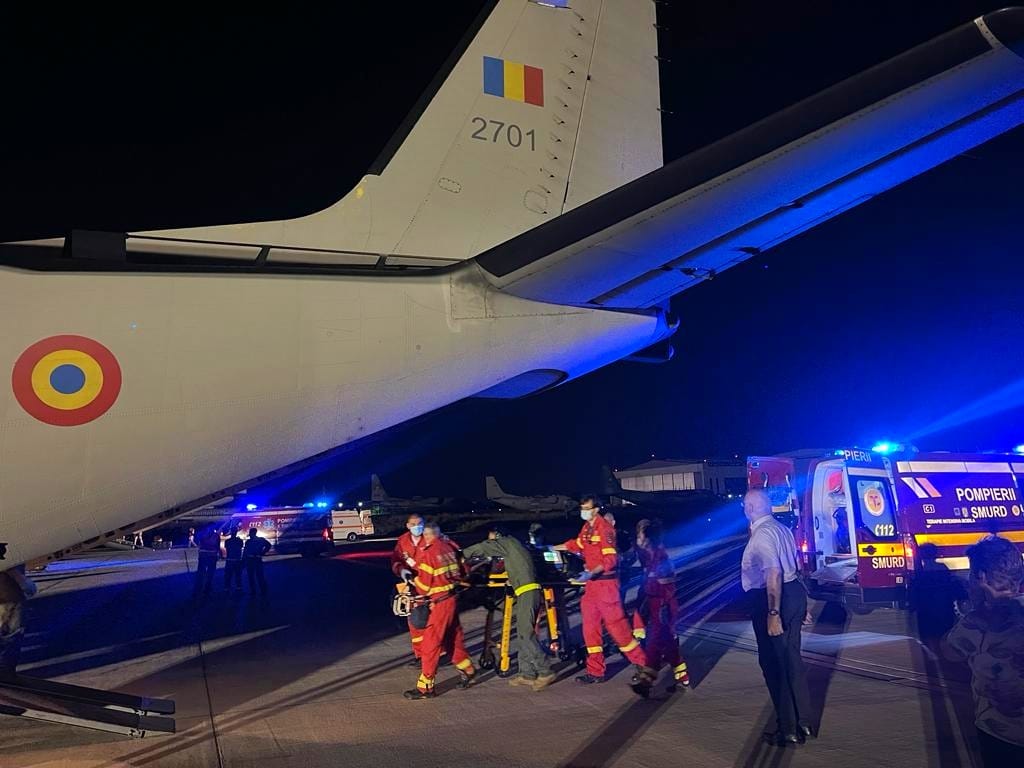 The community around the GPL station, understandably in shock, faced a further blow when 3,000 residents had to be evacuated from their homes within an 800-metre radius of the explosion site. The need for such large-scale evacuation raises pressing concerns about the safety protocols in place and how an incident of this scale occurred in the first place.
Further adding to the mystery and growing concern is the revelation about the operational status of the GPL station. Despite having been closed in 2020, the station apparently continued its operations without the necessary permits or authorisations. Arafat was forthright in his comments, "The company either wasn't functioning, or it clearly operated without the essential permits. As far as we are concerned, they lacked the necessary credentials. They shouldn't have been in operation."
The ramifications of this disaster reach far beyond Crevedia. Not only has the European civil protection mechanism been triggered, but the incident also draws attention to the broader regulatory oversight in such industries. Initial investigations have alarmingly pointed out that the station had not had proper authorisation since 2020, a lapse of potentially grave consequences.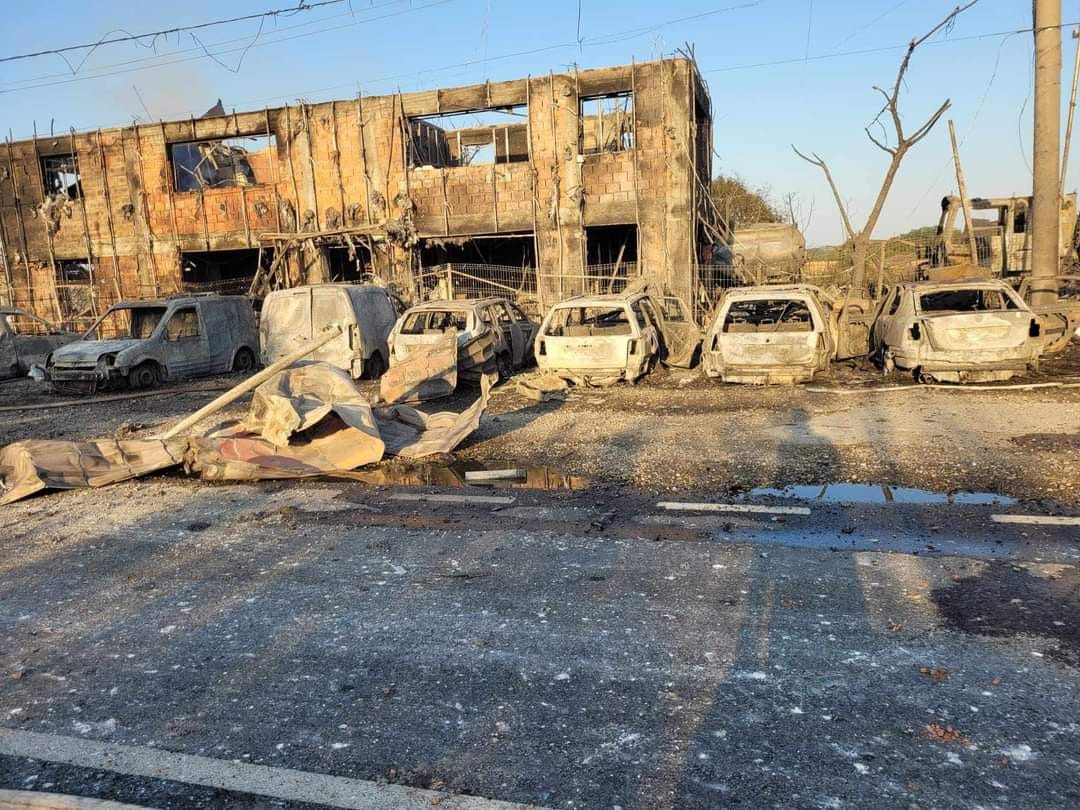 The General Prosecutor's Office, fully aware of the gravity of the incident and its implications, has taken charge of the investigation. There's a clamour for accountability, and with preliminary details pointing towards lapses, it's evident that a thorough inquiry is needed. Arafat concluded by saying that the crisis cell, set up in the aftermath, will continue to be active as long as it's deemed necessary, underlining the lasting impact and seriousness of the Crevedia tragedy.