Update: Added product list and ordinance published in Official Gazette as well as the auto-translated ordinance.
The Romanian government recently took a significant step by endorsing an emergency ordinance aimed at regulating the prices of staple food items for a temporary period. This move was made to address the increasing concerns of Romanian citizens regarding the rising costs of essential goods. The Agriculture Minister, Florin Barbu, expressed the government's intention to protect the purchasing power of individuals with low and medium incomes, who have been particularly affected by inflation.
The newly approved ordinance limits the commercial markups on specified products for a period of three months. It is seen as a measure that will alleviate the burden on the population and enhance their ability to afford basic food items. Prime Minister Marcel Ciolacu emphasised that this action would contribute to improving the purchasing power of all Romanian citizens.
In addition to price regulation, the government also announced a support scheme worth 600 million euros to assist local food producers who invest in advanced production technology. This initiative aims to boost the productivity and competitiveness of Romanian food companies.
The drafted emergency ordinance provides specific guidelines to address the excessive price increases in agricultural and food products. It states that processors can apply a maximum commercial markup of 20% based on production costs, as per existing accounting regulations. Furthermore, a cumulative surcharge of up to 5% is allowed throughout the entire distribution chain, irrespective of the number of distributors involved. These measures are designed to strike a balance between controlling prices and ensuring fair profits for the industry.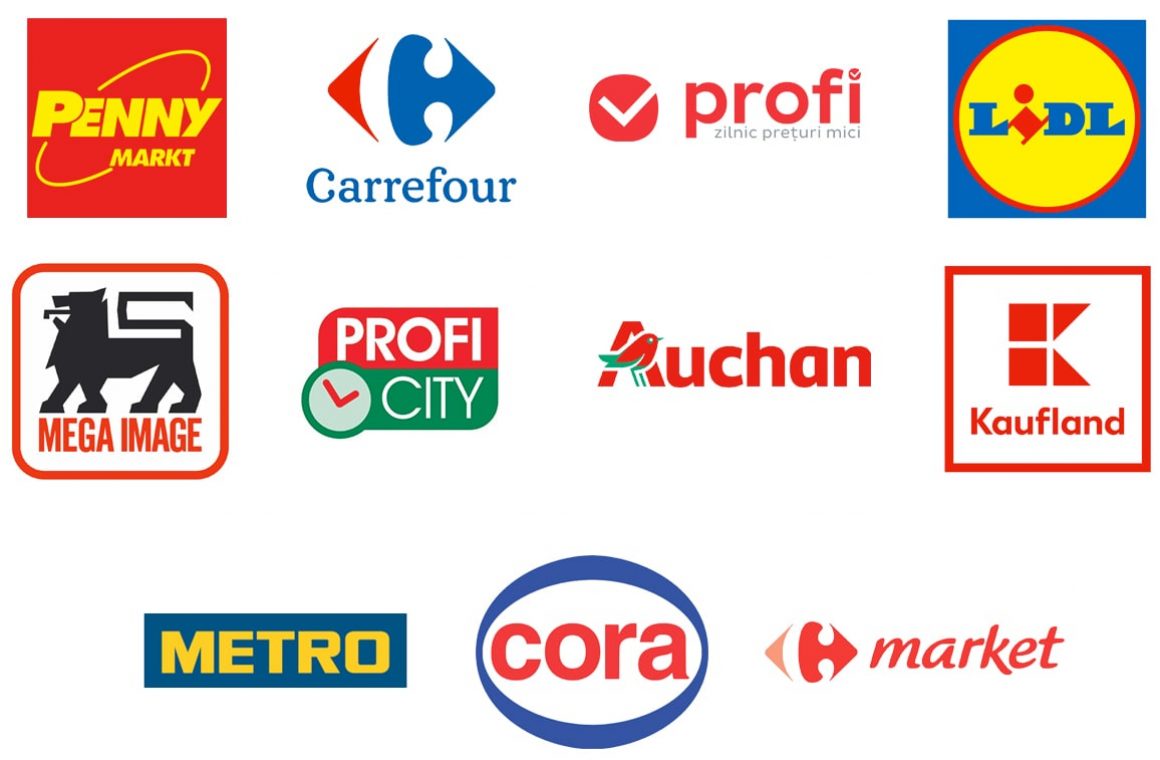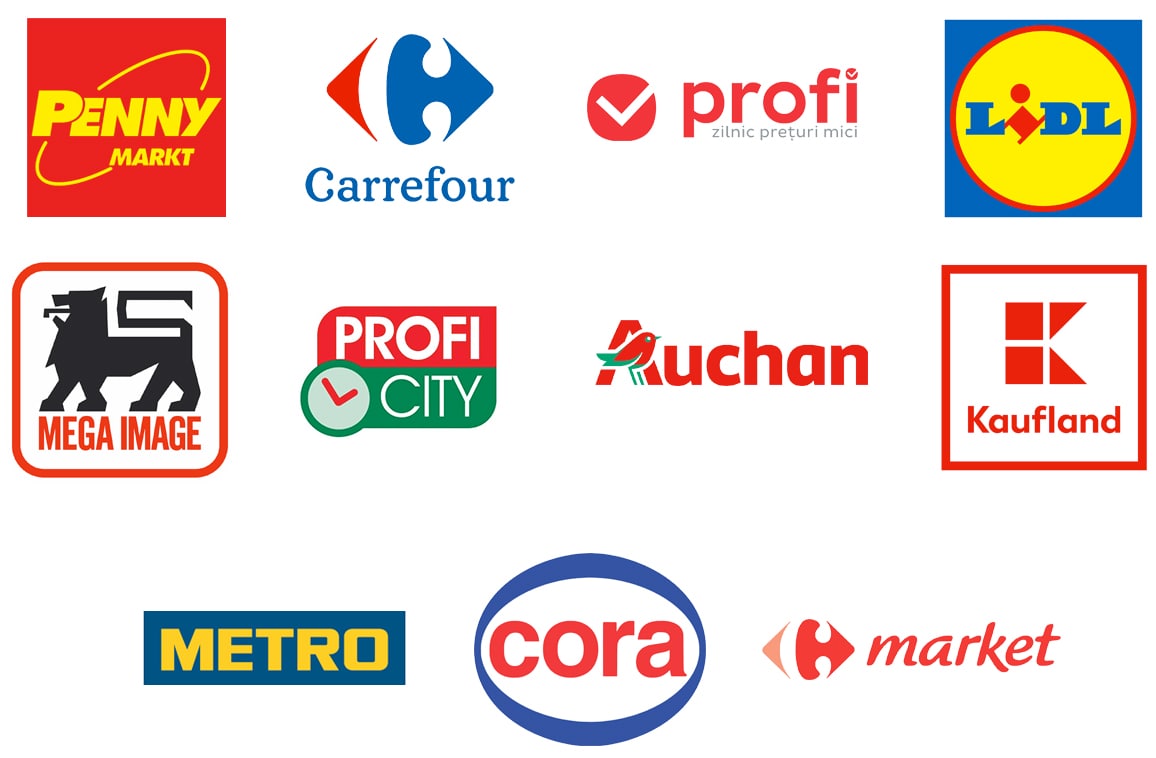 However, experts hold differing opinions on the potential impact of the ordinance. Some critics argue that capping prices may lead to scarcity, while others believe it could be a political strategy by the ruling Social Democrats to highlight their concerns for low-income households and secure support from this significant voter segment. Similar policies have been implemented in Europe with varying degrees of success, depending on their specific design.
Accounting experts note that the commercial markups permitted by the ordinance are not currently being practiced by retailers. This suggests that the ordinance may not have a binding effect and is unlikely to significantly impact the market.
What is covered in this price cap?
Plain white bread weighing between 300-500 grams, without specialties
Cow's milk for consumption 1 l, fat 1.5%, except UHT
Telemea bulk cow cheese
Plain yogurt from cow's milk, 3.5% fat, with a maximum weight of 200 grams
White wheat flour "000" 1 kg
Sift 1 kg
Chicken eggs caliber M 10 pcs.
Sunflower oil 1 l
Fresh meat chicken*
Fresh pork**
Fresh vegetables in bulk***
Fresh fruit in bulk****
Fresh white potatoes in bulk
Cast white sugar 1 kg
*Chicken meat, as defined in the present emergency ordinance, means: whole chicken, chicken pieces, bone-in chicken thighs and wings, standard variant.
** Pork meat, as defined in the present emergency ordinance, means: pork cuts, bone-in and boneless pork leg, pork shoulder.
*** Fresh bulk vegetables, as defined in the present emergency ordinance, means: tomatoes, onions, cucumbers, dried beans, carrots, Bianca bell peppers, and bell peppers.
**** Fresh bulk fruits, as defined in the present emergency ordinance, means: red apples and golden apples, plums, watermelon, table grapes.
Overall, the Romanian government's decision to regulate food prices and support local food producers reflects their commitment to addressing the challenges faced by the population. The temporary nature of the ordinance, combined with the investment support scheme, demonstrates a comprehensive approach to balancing affordability and sustainability in the food sector. The effectiveness of these measures will become apparent as they are implemented over the next 90 days.