Beard Brothers, probably the most unconventional NGO in Romania, was founded in November 2013.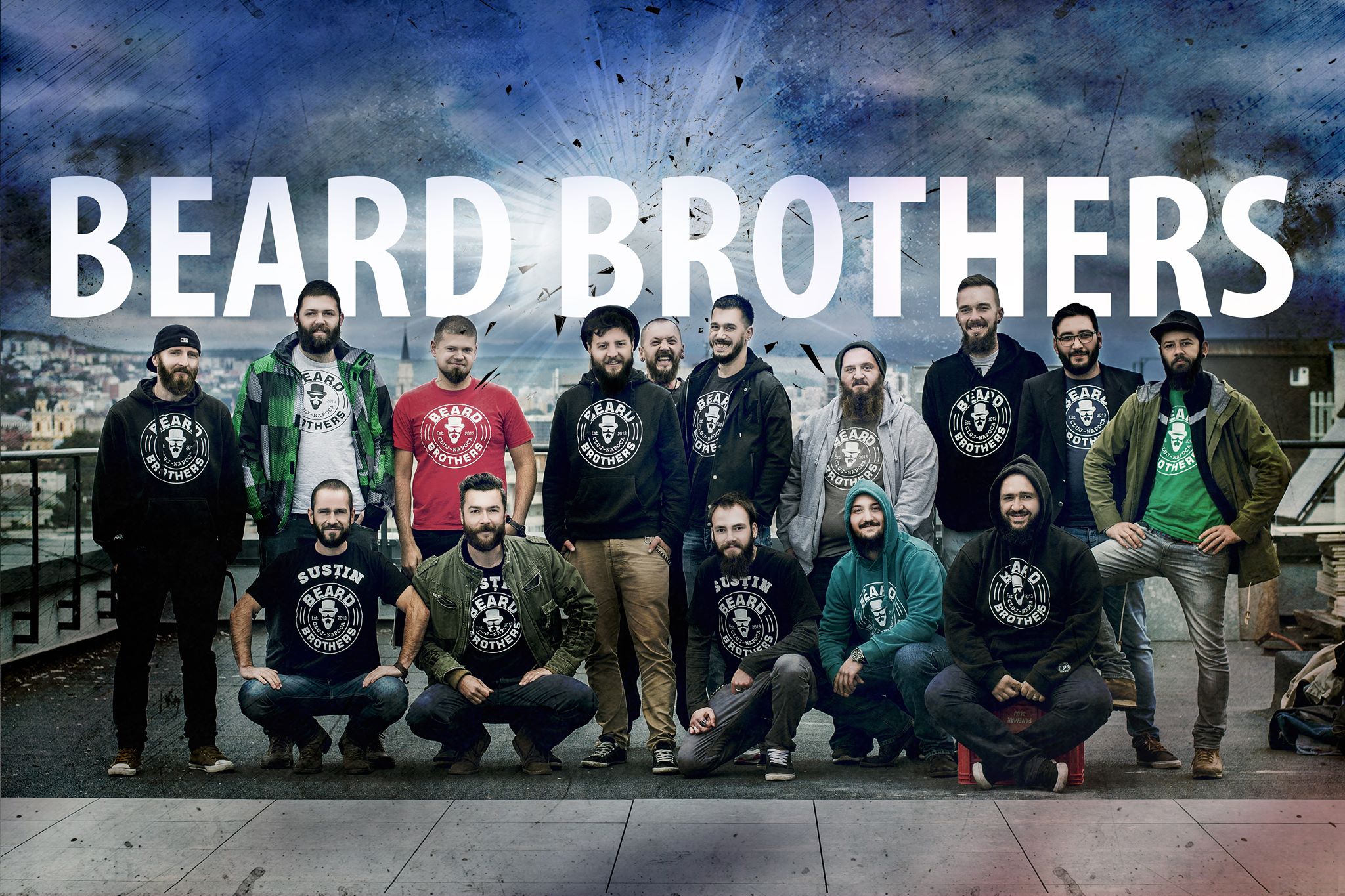 We are a united team, always gathering fresh forces: that's why in 2015, our girls' division, "The Sisterhood", appeared, followed in 2016 by the Volunteer Crew, where all those who want to help us in our activities can get involved.
In 2017 we managed to expand nationally and started branches in the following cities: Arad, Brasov, Craiova, Iași, Satu-Mare, Sibiu, Suceava, where BB volunteers carry out projects specific to each city.
In our almost 7 years of activity we have successfully completed 12 large campaigns that aimed to solve problems in the following fields: health, environment and education (rehabilitation of a hospital ward, equipping hospitals with high-performance medical equipment, purchasing 2 ambulances, biannual tree planting and ecologizing projects, mentoring and tutoring students). Therefore, some of our biggest campaigns have been: Beards in Schools – 2014, Rolling Beards – 2015, The Beard Mobile – 2015, Enough is Enough – 2017, Paint the Future – 2018, Wheels for Life – 2018.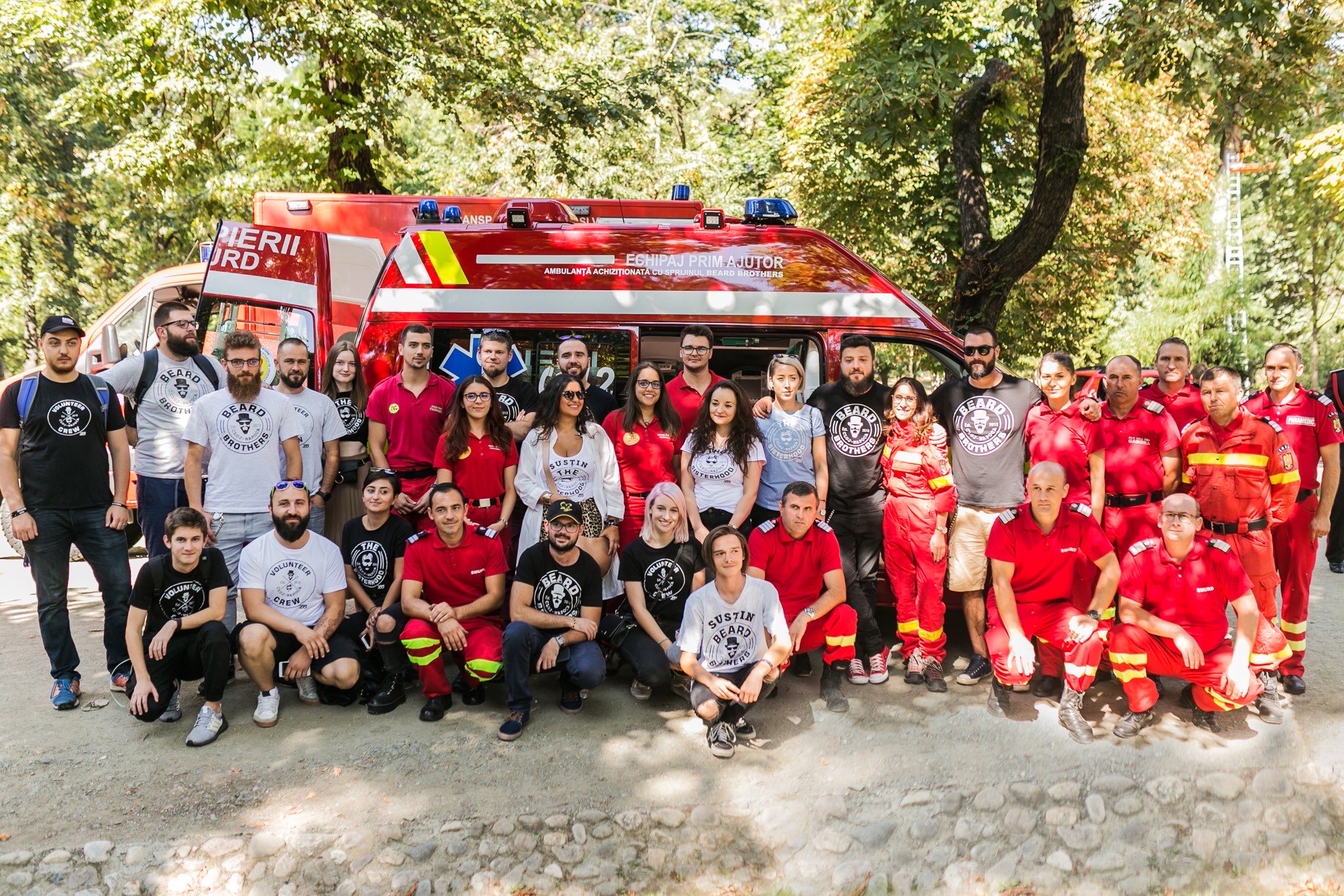 We also have other on-going projects, which we organize annually in order to integrate students in society; increase the quality of life through tree planting (both in cities and outside them); providing free transportation for people with disabilities (since 2015); educating the community through ecology campaigns, blood bank campaigns, promoting social values, tutoring and the direct involvement of citizens in community projects.
Among the longest-lived campaigns that we mention is Catch A Smile Day, a project that we have organized annually and which has taken place in over 70 cities in the country and in over 40 cities worldwide.
Given the global pandemic, between March and August 2020 we were involved in fundraising and we managed to donate to hospitals and institutions involved in the fight against the virus, providing them with high-performance medical equipment and supplies that exceeded the amount of 600,000 euros.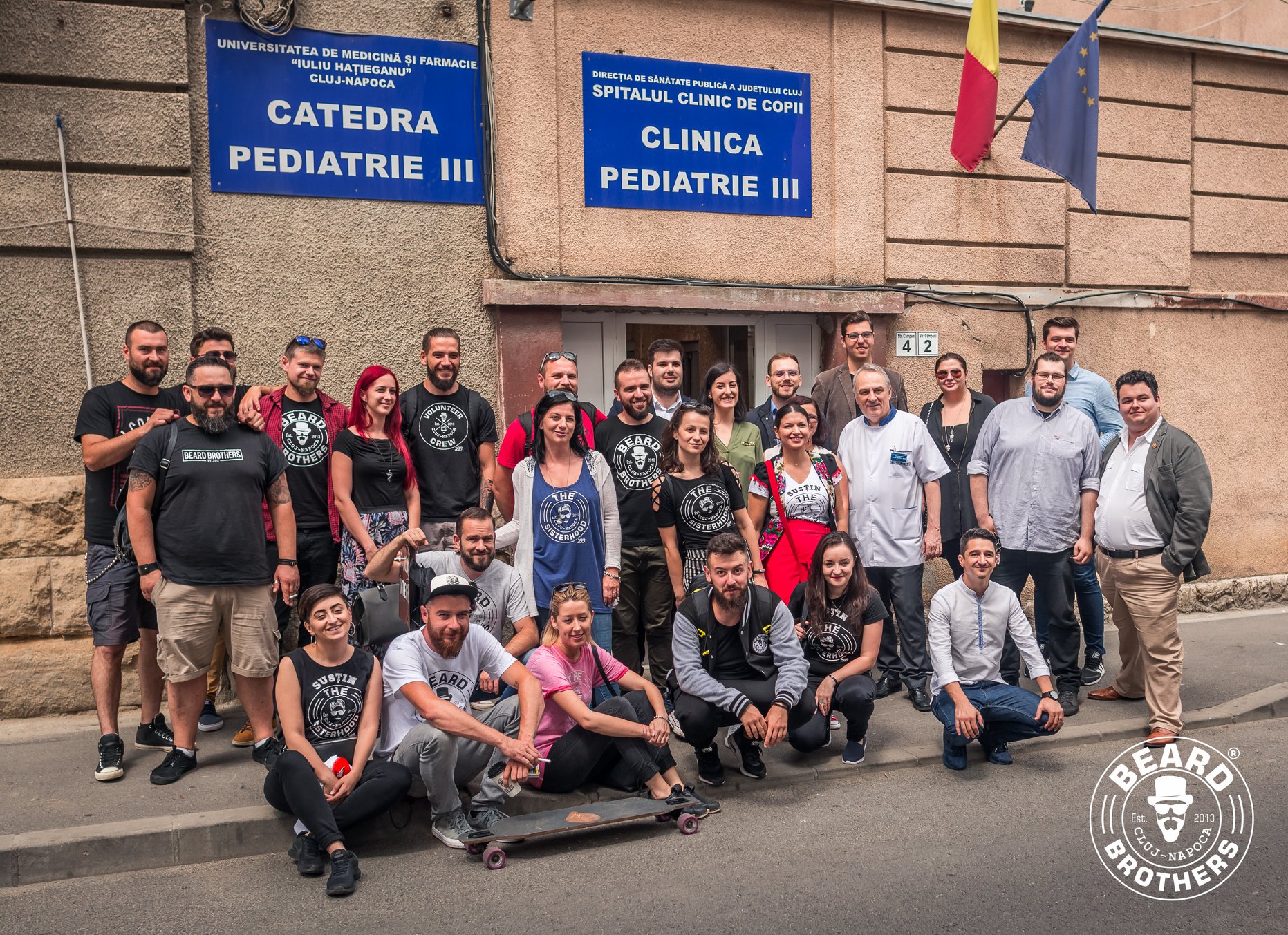 We are currently reorienting our efforts towards our No. 13 campaign, Beard Brothers School – a campaign designed to raise 300,000 euros to build a school (education, workshops, vocational training, reducing school dropout). The campaign is based on the BB brand project – The Tutors – a tutoring / mentoring project for primary and secondary school students.
We can proudly state that without the help of the community we live in, we would not have been able to complete the above campaigns. We are very grateful for the support of all the private individuals, companies, small, medium and large enterprises, state institutions, as well as other NGOs, that have joined and supported all the Beard Brothers Association projects throughout the years. We take a bow!
How to support us:
Contact Info
Site: https://www.beard-brothers.ro
Phone: +40 743 702 009
Instagram:
Facebook: