UPDATE: Full details have been published here.
President Klaus Iohannis has announced new national restrictions, which will come into force on Monday, October 25th, 2021.
In a statement following a meeting with the interim prime minister, Florin Cîțu and several heal officials, he explained that new restrictions are a necessary step to prevent the spread of the COVID-19 infection and that schools have been severely affected, with scores of students and teachers becoming infected with the virus.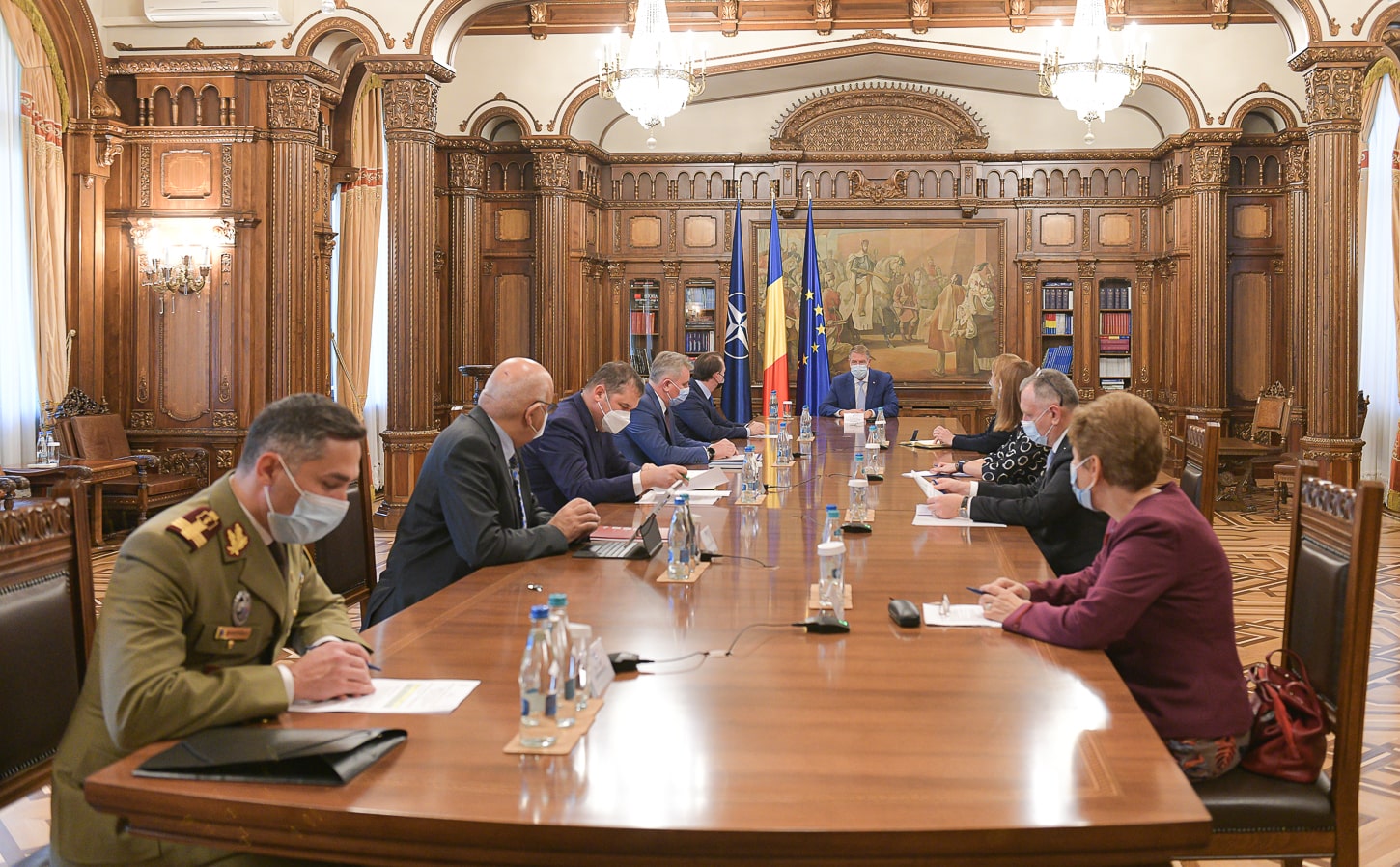 The only solution is vaccination
During his statement, the president stated, "to be clear: if we want the pandemic to stop, the only solution is vaccination… I know there are many who tell you that this is not the case, but in Western Europe, where 80% have been vaccinated, the pandemic has relaxed and it practically has no effect."
He continued by saying, "We are in the middle of a pandemic wave, a real catastrophe has started with hundreds of deaths and thousands of infections. Dear Romanians, if you want to end this pandemic, get vaccinated, do not believe those who lie to you that it would be dangerous, the only thing that happens is that you get rid of the disease and certainly of severe forms of disease, and we as society to get rid of this pandemic.

Restrictions are needed until you are convinced to get vaccinated".
Nationwide Restrictions from October 25th
In addition to the existing current restrictions in Cluj-Napoca, it will now be required to wear a mask in all locations, both outside and inside spaces accessible to the public. This includes schools, walking in the street, cinemas and fairs.
Also, traffic outside of the home will be restricted after certain hours, for anybody who is not vaccinated, unless they possess a service card and / or have a legitimate reason to be outside. This used to only be for localities where the incident rate was above 7.5/1000.
During the day, most activities will only be permitted for those who can generate the COVID-19 "Green Certificate".
School holidays, which are due to start from October 25th for Primary Schools, have also been extended from one week to two weeks and applicable to grade 0 through grade 12 (ciclul primar, gimnaziu and liceu).