The city has proposed an investment of almost €100 million for the development of the Borhanci Educational Hub.
The hub is comprised of kindergartens, schools, an olympic pool, a sports base and a forest park. In a statement, Cluj-Napoca Mayor, Emil Boc, explained, "The project is vital for the Borhanci neighborhood, providing its residents with all the public services necessary for the highest quality of life. In the context of the EU mission "100 smart and climate-neutral cities by 2030″, this investment will significantly increase the green areas of Cluj-Napoca, reduce the carbon footprint that the city generates and offer modal multiple leisure party items for the residents of area." via his Facebook account.
The full details of the hub are:
Daycare with 11 groups of 9 children each
Kindergarten 8 groups of 20 children each
Secondary school consisting of 3 buildings and gym
High school with laboratories and gym
Indoor swimming pool with a capacity of 1000 spectators, with areas dedicated to swimming sports competitions that include: an Olympic swimming pool, an Olympic diving pool, a bleachers area for spectators, recreational areas, a beginner pool, saunas, jacuzzi, changing rooms
Sports facility: recreation and sports fields, recreational activities with unlimited access: children's playgrounds, chess area, table tennis area, fitness equipment area, skate area and parkour area, open amphitheater with bleachers and a public sanitary group
Forest-park, on an area of more than 50 ha, which includes a dirt bike trail, a garden and a theme park
Infrastructure: streets, sidewalks and building networks.
Total value of the investment in the Borhanci neighborhood: 478,547,909.91 lei including VAT (over 96 million Euros). The financing of the investment will be made from European funds, the local budget and other legally constituted sources according to the law.
Where is Borhanci?
Colonia Borhanci was previously a village located in the outer south east of Cluj-Napoca, before becoming incorporated into the city.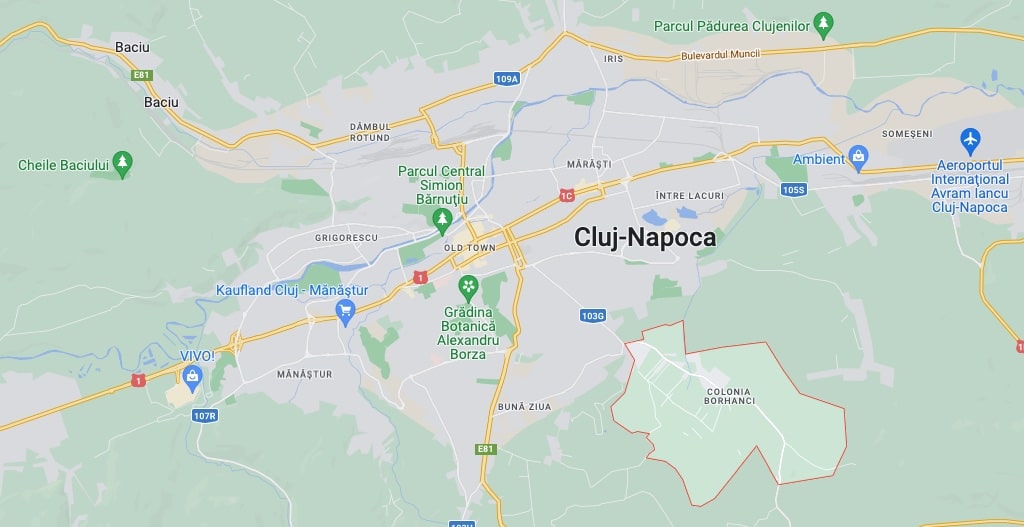 The Borhanci area has been experiencing significant growth over the past few years, where in 2003, the village consisted only of a few buildings, it has been transforming into a fully integrated neighbourhood of Cluj-Napoca.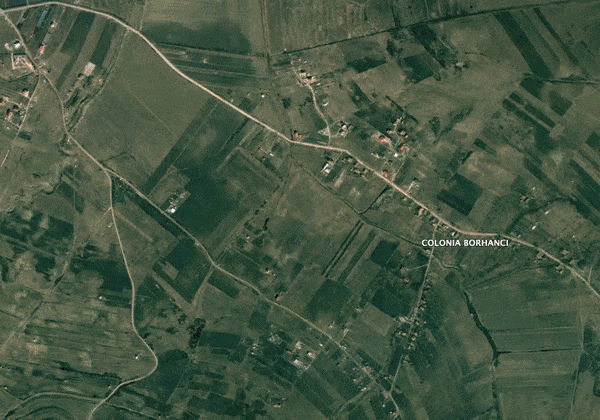 The development of this educational hub will compliment the future Pediatric Hospital which is set to be constructed in the area nearby, bringing together all the departments of the current Children's Hospital, which currently operate in 14 buildings located in 9 different locations in Cluj-Napoca, into one building.