Moving to a new place, even in your home country, is a difficult enough, so we can only imagine how hard it is to move into a new place and a new country at the same time.
This is why we have put together this comprehensive guide, covering everything that you'll need to know when finding your next home in this fantastic city.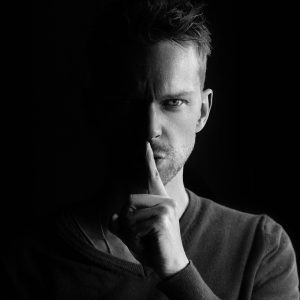 In Romania, there are a number of laws and rules in place surrounding noise and anti-social behaviour. This article runs over what you need to know!
Read Article »